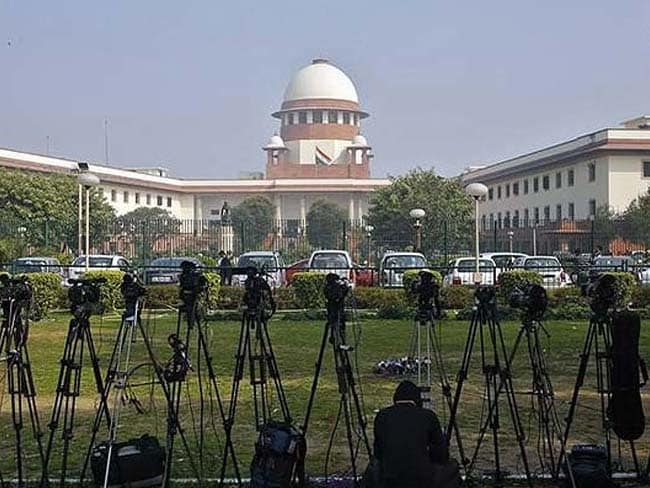 New Delhi:
An unwed mother can be the legal guardian of a child without the consent of the father, the Supreme Court today ruled.
A woman had challenged the need to involve the father of her child in a guardianship petition even though she had never married him. The woman, a government officer, had also asserted her right to keep the father's name secret, arguing that he had nothing to do with her child's upbringing.
The current law requires that a notice has to be sent to the child's father for his consent when there is a petition for guardianship.
In her court petition, the woman had argued that the man stayed with her barely for two months and did not even know the existence of the child.
After a Delhi trial court and the high court ruled against the petitioner, she approached the Supreme Court.
A bench led by Justice Vikramajit Sen said that the lower courts had lost sight of the issue that was before them and decided the matter without taking into account the welfare of the child.