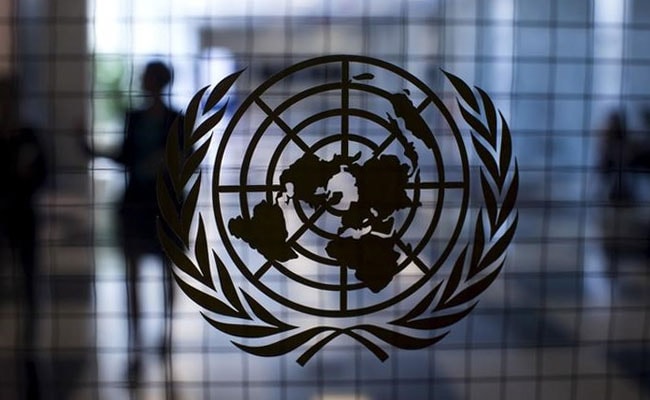 New Delhi:
The United Nations on Wednesday dedicated its iconic campus in New Delhi to India's cultural heritage as it marked the UN Day with a dazzling display of the country's tangible and intangible cultural heritage.
Yuri Afanasiev, UN Resident Coordinator in India, hailed India's cultural diversity and said, "I personally have a love affair with India, its rich taste, colours, sounds, smells and food."
The UN House has been revived as a site to safeguard the history of the seven-decade long India-UN partnership and of India's great contributions to the UN, he said.
"We are equally proud to dedicate this compound to India's cultural heritage, and the vibrant plural developmental traditions of the country that will provide the right environment for thinking about the SDGs (Sustainable Development Goals)," Mr Afanasiev said.
The UN House has designed by noted American architect Joseph Allen Stein in Lodhi Estate area.
A senior official of the UN Office said as part of this initiative, exhibits from Crafts Museum would be brought and displayed at the premises on a rotational basis.
"India is today poised at the convergence of massive economic growth and rising aspirations. This country is one of history's biggest contributors to international peace and security, the incubator of some of the world's largest and most ambitious development programmes, and a powerful advocate of sustainable development," Mr Afanasiev said.
"During his visit to India earlier this month, the United Nations Secretary-General said the success of India is a success for us all. I firmly believe the rise of India will be the defining story of the 21st century," he added.