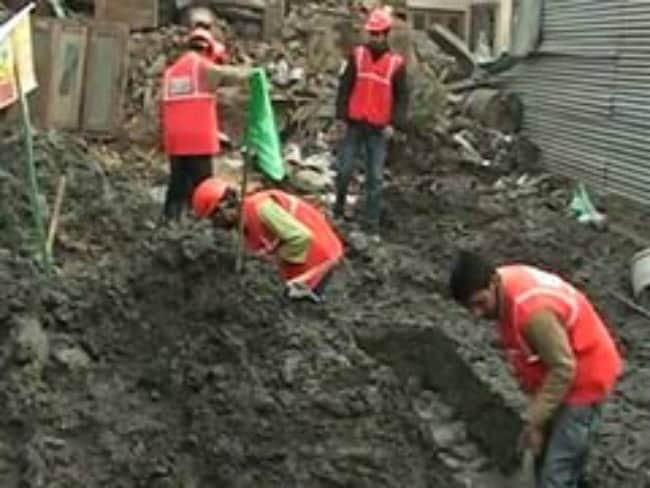 Srinagar:
Union Home Secretary LC Goyal on Saturday reviewed the flood relief and rehabilitation measures undertaken by the Jammu and Kashmir government.

To get a first hand impression of the relief and rehabilitation measures for the September 2014 flood victims in the valley, Mr Goyal held a high-level meeting with the divisional authorities in Srinagar.

The home secretary urged them to expedite the relief and rehabilitation process for the affected population.

Mr Goyal also directed the divisional administration to take appropriate measures so that the flood havoc of the past does not recur in future and to focus on preventive steps such as dredging of rivers.

"The divisional commissioner Kashmir, while apprising the union home secretary about the relief and rehabilitation measures taken for flood-affected people informed that about Rs. 161.27 crore have been disbursed in respect of 171,985 damaged structures.


"He was also informed that Rs. 14.87 crore have been disbursed on account of rent in favour of 13,640 affected families."
The home Secretary on Saturday completed his three-day visit to the state.
During the visit, he also interacted with border villagers in the Jammu region and took stock of cross-Line of Control trade and travel.