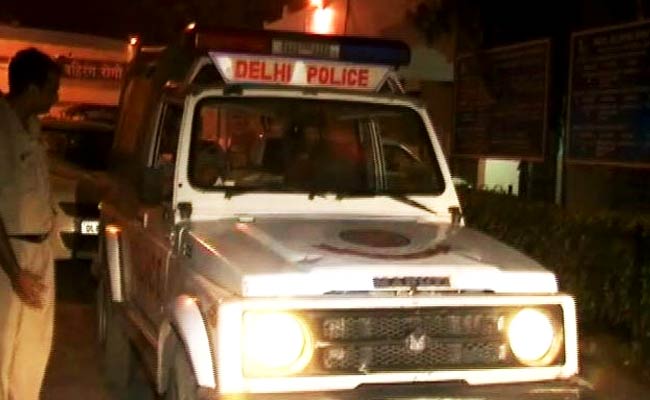 New Delhi:
Undeterred by two firearm-wielding men who had barged into their house, a mother-daughter duo raised an alarm to alert their neighbours, forcing them to flee from the spot, the police said.
The incident was reported from north Delhi's Sadar Bazar area on Wednesday morning when 20-year-old Umaira and her mother Shahjabeen were at their home.
The family servant had gone to buy some medicines while Umaira's father was out for some work.
It was then that two men, with their faces covered and brandishing weapons, barged into the house. Seeing them, Shahjabeen started screaming. Hearing her cries, Umaira came from an inside the room, the police said.
Meanwhile, one of the accused, pointed the weapon at Shahjabeen and also held her by the neck. Umaira started screaming and alerted the neighbours.
When the accused tried to flee, Umaira caught hold of the bag of one of the accused. He fled leaving the bag behind.
The police were subsequently informed. The bag containing a firearm, cartridges and a few clothes was seized.