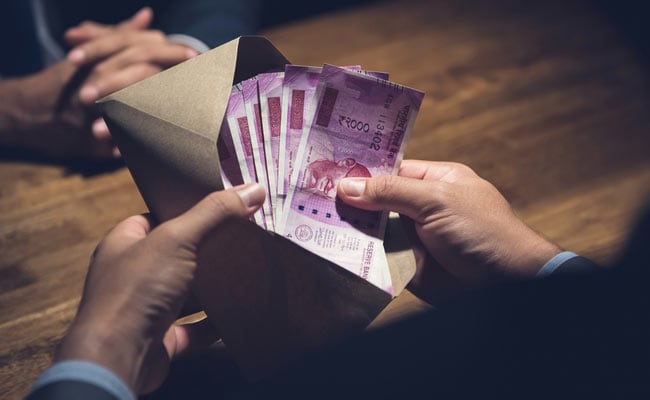 Hyderabad:
Two people belonging to a gang of four software engineers, who posed as doctors and maintained a hospital in New Delhi while also operating a medical seat racket, have been arrested for cheating a woman of Rs 81 lakh, police said today.
Santhosh Kumar Rai (43) and Manoj Kumar Pathak (49) were arrested and brought to Delhi on the woman's complaint, police said. They haven't been able to get hold of the other two members.
The two men and their accomplices cheated several people by promising them medical seats in various universities across the country and abroad, police said in a press release.
During investigations, it was revealed that 16 cases were already registered against the accused in Karnataka, Delhi and Mumbai.
The accused had also posed as doctors with fake certificates and maintained a hospital in New Delhi, it added.
The four formed a group and hatched a plan to earn easy money by luring people under the pretext of the medical admissions under central quota and sent bulk messages.
The gang would introduce themselves as doctors to those who responded to their messages and as part of admission process sent them fake application forms.
After initial payment, the gang sent forged e-mails to people, claiming the messages were from the ministry of health and family welfare and that their seats were confirmed.
Then, the accused took money from people, saying it was for tuition
Adopting similar modus operandi, the accused allegedly cheated a Hyderabad-based woman of Rs 81 lakhs after. She lodged a complaint with Cyber Crime police after the accused stopped responding to her calls.