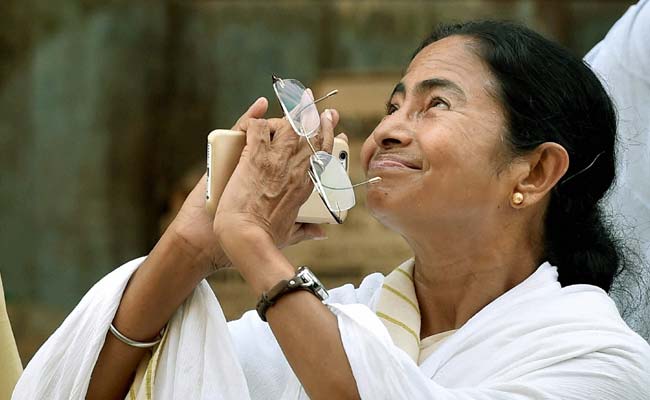 Kolkata:
The Rashtriya Swayamsevak Sangh (RSS) said the Trinamool Congress' decision to observe Ram Navami is a moral victory for the organisation as the ruling party had opposed the celebrations last year.
The Trinamool Congress had earlier this month said that it has decided to observe Ram Navami in Birbhum district with a massive procession on March 25.
"It is a moral victory for the RSS that the ruling party is also saying that they want to celebrate Ram Navami. We welcome this decision," RSS south Bengal general secretary Jishnu Basu said on Wednesday.
"Last year, we had seen how activists of various Hindutva organisations were arrested for observing Ram Navami in the state. It is good that they have realised their mistake," Mr Basu said.
On the state government's directive against armed processions during Ram Navami, he said the RSS is against any armed procession, be it for Ram Navami or Muharram.
The state BJP leadership, however, sees the TMC's decision as an attempt to hijack the programme from the saffron party.
"Last year, Ram Navami celebration (of BJP) was a great success. This time too it will be a great success," West Bengal BJP president Dilip Ghosh said.