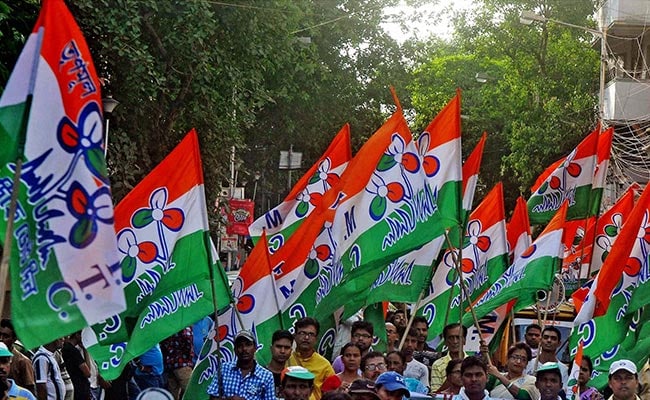 Kolkata:
West Bengal's ruling Trinamool Congress wrested the Noapara Assembly seat from the Congress and was ahead of its rivals in the Uluberia Lok Sabha constituency, Election Commission sources said.
The Bharatiya Janata Party emerged as the Trinamool's main challenger by finishing second in Noapara. It was also running second in Uluberia.
The Left-backed CPI-M candidate took the third spot in Noapara and was occupying the same position on Uluberia.
In Noapara, where the death of Congress legislator Madhusudan Ghose led to the by-election, Trinamool's Sunil Singh won by more than 63,000 votes over his nearest rival, Sandip Banerjee of the BJP.
In Uluberia, Trinamool's Sajda Ahamed, widow of lawmaker Sultan Ahmed, was leading by more than 68,000 votes over Anupam Mallik of the BJP.
The Congress was far behind in the fourth position in both the constituencies. The Congress had won the Noapara seat in alliance with the Left Front.
The by-elections were held on Monday.
(Except for the headline, this story has not been edited by NDTV staff and is published from a syndicated feed.)