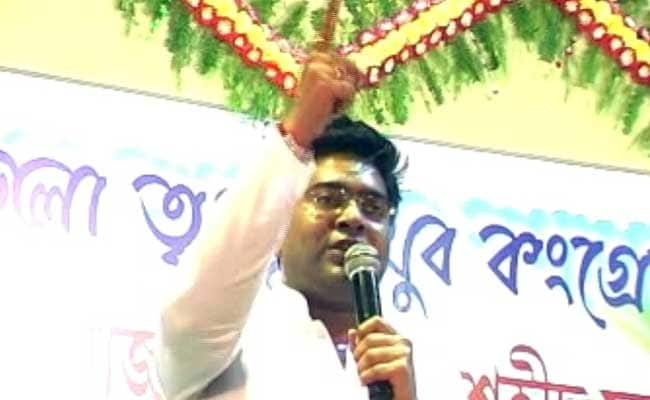 Kolkata:
The CPI-M today demanded an explanation from the Mamata Banerjee government about the death of Kishenji after the chief minister's nephew and MP Abhishek Banerjee claimed that the government had killed the top Maoist leader in 2011.
The truth must be told about what happened, CPI(M) Politburo member Mohammed Salim said and alleged that the Trinamool Congress came to power with the direct support of the Maoists, but went against them after it formed the government.
"TMC MP Abhishek Banerjee has rightly exposed the truth," he said.
"Abhishek said recently that Kishenji had been killed by their government in 2011. Abhishek's statement revealed that the Mamata Banerjee government organised a fake encounter to eliminate the Maoist leader after her target was achieved," Mr Salim said.
He alleged it was a "cold-blooded murder" by the state government in the presence of the Joint Forces in Jangalmahal, saying "people have every right to know the exact fact."
Mr Banerjee had told a rally at Belpahari in West Midnapore district on Friday, "Earlier whenever you opened a newspaper, you found only stories of killings in Jangalmahal.
But in the last four years only one person was killed, he is none other than Maoist leader Kishenji. The Mamata Banerjee government, by killing him, has proved that in days to come people will have the final word."
Mr Salim also alleged, "Secret killings are going on throughout the state and the police administration either remained aloof or failed to take steps to restore law and order. It is absolutely a reign of terror in the state."
Mr Salim said the CPI(M) along with other Left parties would organize a procession tomorrow in the city to protest against the chit fund scam in West Bengal, Vyapam scam in Madhya Pradesh and alleged involvement of Rajasthan Chief Minister Vasundhara Raje in the Lalit Modi scandal, among others.