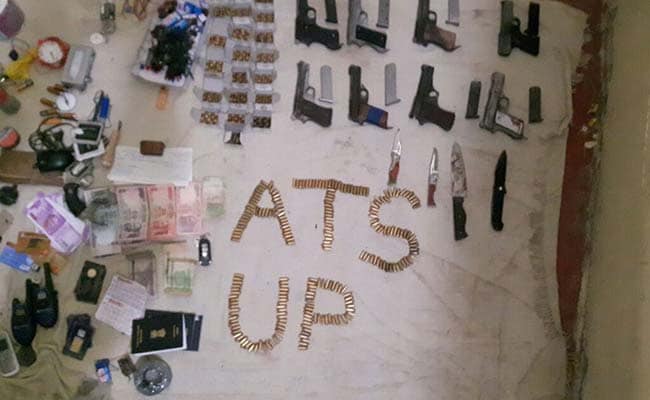 Highlights
6 of 9 members of ISIS cell caught, say investigators
Were planning major terror strike within a month: Investigators
Had 3 weapons suppliers, used train blast as "practice": Investigators
Lucknow:
A terror suspect shot dead in Thakurganj near Lucknow
named Saifullah and five other men arrested in Kanpur and Madhya Pradesh were a new cell of the terror group ISIS and were planning a "major attack" within a month, said investigators to NDTV today, asking not to be named because of the sensitivity of the information provided. They said the group organised an explosion on a train yesterday as "practice" for a possible terror strike on a Sufi shrine in Barabanki in Uttar Pradesh.
The alleged ISIS group has a total of nine members, all from Lucknow and Kanpur, said sources in the country's top counter-terror body, the National Investigation Agency or NIA. Saifullah was killed yesterday in a house in Lucknow that the cell had rented a few months ago from the owner who works in the Middle East. For 12 hours, commandos tried to capture him alive. He refused to surrender. The Anti-Terror Squad finally blew holes into the walls of his room and entered the area. An ISIS flag and a timetable for trains was found near his body.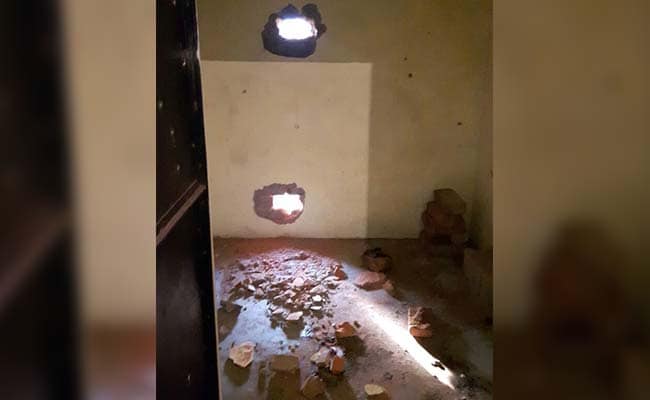 The head of the group has been identified as Atif Muzzaffar, who was among three men arrested in Madhya Pradesh yesterday. They were caught after CCTV footage linked them to an explosion last morning on a train that had left Bhopal for Ujjain. Nine people were injured in that blast.
The men were interrogated and the information they allegedly revealed led to locating Saifullah and two other men who were picked up by the police in Kanpur. All the men arrested so far are Muslim and in their 20s.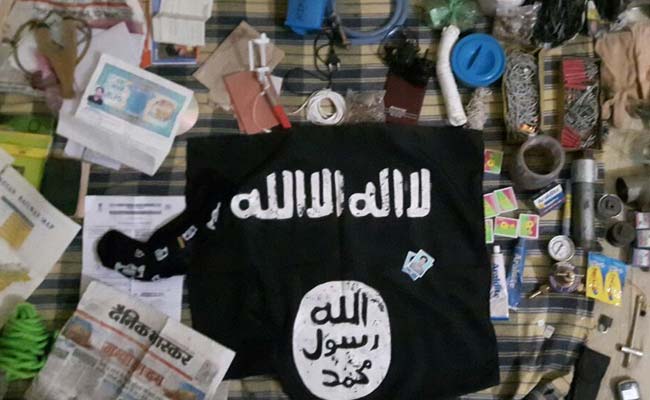 Sources in the NIA, which has sent teams to Bhopal and Lucknow, said the terror cell had three suppliers of weapons. Saifullah was found with eight pistols and a stockpile of ammunition.