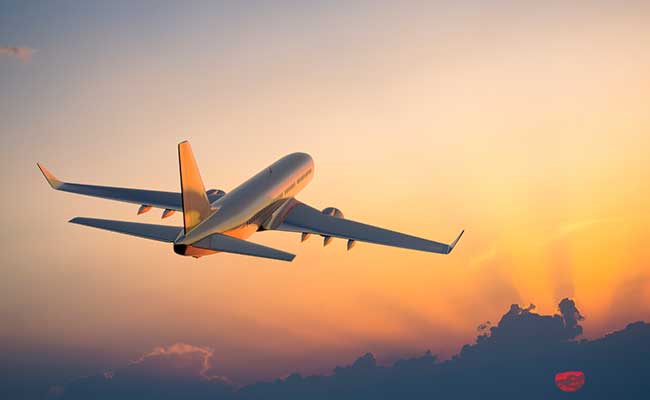 Highlights
Sena MP Gaikwad hit Air India manager in March
New proposal today on no-fly list and problematic passengers
Ban on a passenger will have defined period, and right to appeal
New Delhi:
Ravindra Gaikwad
, the Shiv Sena parliamentarian who assaulted an Air India manager on a plane, has forged an epochal moment for India. For the first time ever, rules are being announced for a "no-fly" list that will prevent passengers with a record of unruliness from boarding a flight.
To qualify for the no-fly list
, passengers should have either created problems on either a flight or at an airport; any disruption to what's considered "a normal flying process" will be considered an offense. Existing rules authorize airlines to bar a person at the time of boarding if a passenger's conduct has been disruptive or threatened the security of co-passengers or the flight.
The new proposal will be announced today by
Civil Aviation Minister Ashok Gajapathi Raju, who famously reprimanded Mr Gaikwad
in parliament in April for his behavior, which sent another Sena leader charging towards him. Violence was averted - but just barely.
Airlines will consult with aviation regulator DGCA to further develop the guidelines and to add a person to the no-fly list, the regulator's approval will be mandatory.
Once on the no-fly list, a passenger will not be able to book or buy a plane ticket. Mr
Gaikwad, who beat a 63-year-old Air India manager with his slipper 25 times
by his own admission, was banned by airlines which cancelled several tickets that he reserved after the assault.
The new rules however will provide for a fixed period for the ban on a passenger who will have the right to appeal. The no-fly list will be public, and sources said airlines may be allowed to ask for passengers to voluntarily disclose their Aadhaar numbers when they buy tickets - that would allow for
members of the no-fly list to be identified by their Aadhaar or unique identification ID
.
"If some person misbehaves, it won't be the airlines who will decide whether he/she gets on the no fly list but the DGCA. If someone is added to the no-fly list it won't be all over for them. To ensure fair play, the no-fly list will have a redressal mechanism. Those who feel they have been wrongly added can approach the appellate authority," explained a senior official.