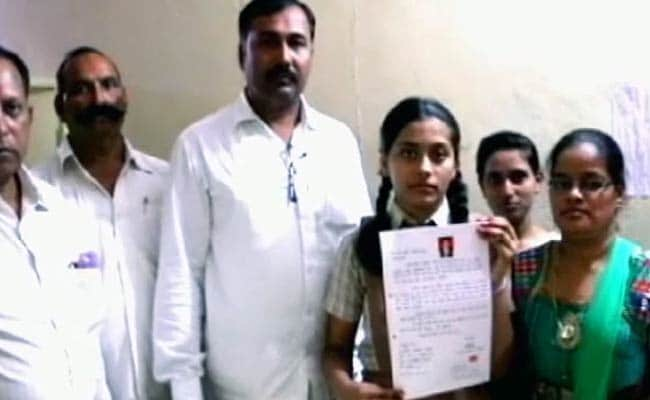 Mumbai:
A student of class 9 in Mumbai heard Prime Minister Narendra Modi speak about letters from people across the country on his radio address 'Mann Ki Baat' and decided to write one of her own.
Sakshi Tiwari, told PM Modi that her school, in the suburbs of Navi Mumbai doesn't have a playground, and then asked for one.
She wrote that her school campus lacks the open space required for a playground. She shared with the PM her ambition to make India glorious at the Olympics and expressed her struggle to pursue sports in school.
The Prime Minister's Office decided to write back to her. And just like that, her wish was granted. A playground near her school was allotted to the authorities.
"I got an instant response from the PMO," said a jubilant Sakshi. "Just the way girls are winning India Olympic medals, I want to win for the country too."
Mohan Ninnavde CIDCO's spokesperson says is now taking steps to ensure that Sakshi's school gets the land its students a place to play.