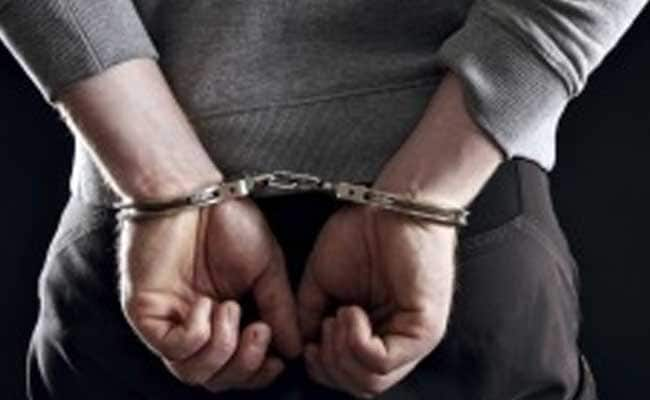 New Delhi:
A suspected aide of terrorist Abu Salem,
who was convicted
in the 1993 Mumbai blasts case, has been arrested from east Delhi, the police said today. Jaan Usman Khan alias Reenu, who is in his 30s, was arrested last night from Delhi's Sanjay Lake, police said.
Mr Khan, who allegedly shot at his wife in Janakpuri on June 3, was earlier arrested by Mumbai Police on charges of firing at actress Raveena Tandon's husband Anil Thadani.
Omvir Singh, Deputy Commissioner of Police (East), said the police are interrogating Mr Khan. Police said Mr Khan is a suspected aide of Abu Salem.
A police official said Mr Khan went to Mumbai in 1996 where he met Waseem, a sharpshooter of the gang accused of killing producer Gulshan Kumar. The sharpshooter introduced Mr Khan to Abu Salem and he joined the gang, the police said.
Abu Salem then took Mr Khan to Aftab Bhatki, who allegedly ran a fake Indian currency note racket from Dubai and Karachi. Mr Khan soon began bringing fake notes to India via Nepal and Bangladesh before he was arrested in Delhi in 2000, police said.
After he was released, he went to Mumbai and started extorting from people in the film industry on Abu Salem's orders, police said. He was again arrested in Mumbai in an extortion case. After he was released from the Mumbai jail, Mr Khan came to Delhi in 2010 was arrested from Kalyanpuri for carrying unlicensed weapons. He was also arrested for the alleged murder of a businessman in Vikaspuri.
After getting bail in the cases, he absconded. Police said Mr Khan had fired at singer Daler Mehndi and producer Rakesh Roshan on Abu Salem's directions.