Highlights
16-year-old Sneha Suman from Bihar was prepping for medical studies
She was the 8th student to commit suicide this year in Kota
17 students had committed suicide in 2015
Jaipur:
A 16-year-old girl from Bihar committed suicide in Kota, where she was pepping for medical entrance exams. Sneha Suman, who was from Bihar's Khagaria district, hanged herself in her hostel room late on Monday night.
The police say while she left no suicide note, the competition for the medical and IIT seats create a lot of stress among students which often leads to suicides.
Sneha was the eighth student to commit suicide in Kota this year.
Last year, 17 students being coached for various entrance exams in Kota had committed suicide. Later, guidelines were issued to coaching institutes to check such deaths.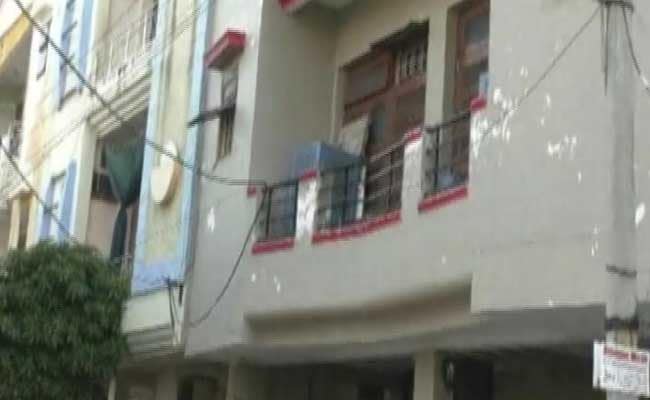 Kota, nearly 250 km from Jaipur, accommodates a range of coaching institutes to prepare students for the IIT and medical entrance exams.
Nearly 11 lakh students sit for the IIT entrance every year. Of these, two lakh qualify the mains and only 10,000 are eventually accepted by the IITs.
The district administration and the area's senior administrative official, collector Ravi Kumar Surpur, have taken a number of measures to address the issue of student suicides.
Earlier this year, Mr Surpur had sent a letter to the parents of the 1.5 lakh students enrolled for coaching in Kota, urging them "not to force their expectations and dreams on their children".