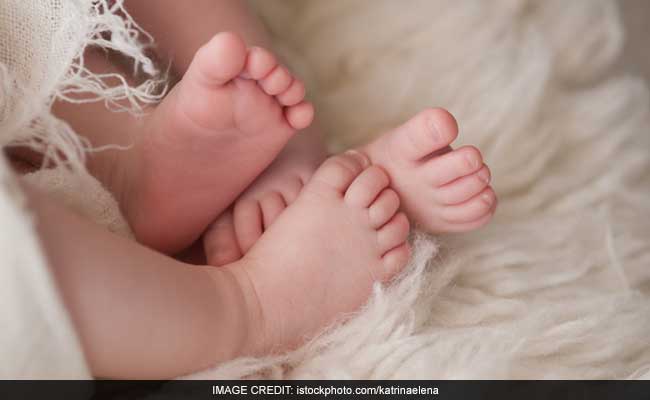 New Delhi:
Two years and four months old Jaganath and Balram from Kandhamal district of Odisha suffered from a rare condition - craniopagus - which joined the twins by the head. Their chances of survival after surgery were negligible. However, a team of 40 surgeons at the All India Institute of Medical Sciences turned the tragic story around after a 24-hour long surgery, in which they managed to separate a significant portion of their brains.
However, this was only the first stage of the multistage surgery, aimed at creating a venous bypass channel, after separating a portion of the twins' brains. Both Jaga and Baliya still remain joined by the head.
"Both the twins are doing well and are on ventilator but they will need at least one or two more operations within three months for the final separation and will be kept under observation until then," said Professor AK Mahapatra, the neurosurgery head at AIIMS.
The multistage surgery, which was being planned for almost a month, began early morning on August 28 and finished at 06:30 am on Tuesday August 29.
Besides Deepak Gupta, a paediatric neurosurgeon at AIIMS who led the surgery, the team comprised of experts from AIIMS' neurosurgery, neuro-anaesthesia and plastic surgery department. The multistage surgery was being planned for almost a month.
"The twins suffer from a rare condition and the aim is to save the lives of both twin brothers while ensuring minimal side effects," said Dr Gupta.
Craniopagus is a very rare condition where the twins are joined at the head and have a high risk during surgical separation.
(This story has not been edited by NDTV staff and is auto-generated from a syndicated feed.)