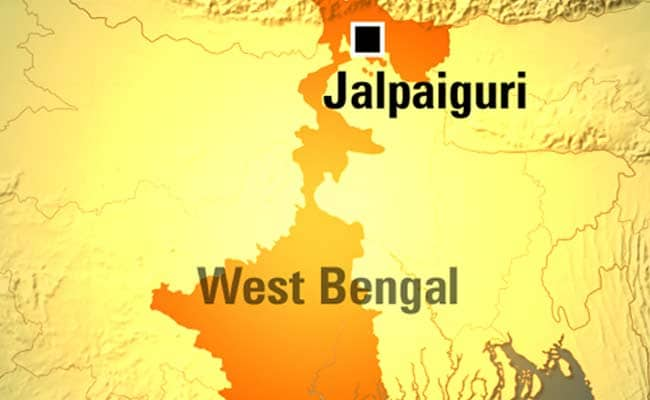 Jalpaiguri, West Bengal:
A tea garden owner in Jalpaiguri District was today allegedly hacked to death by the
workers, after talks to sort out the dispute over payment of wage arrears failed, a senior district official said.
The workers of Sonali Tea Estate in Mal Block of Jalpaiguri district were demanding that the owner clear their long-pending wage arrears.
The owner, Rajesh Jhunjhunwala today went to the garden to talk to the workers regarding payment of their wage arrears, Jalpaiguri District Magistrate (DM) Pritha Sarkar said.
During the talks, the workers demanded that the owner should clear all their wage arrears today.
But the owner expressed his inability to clear the wage arrears immediately, the DM said.
As the wage arrear talks failed, the angry workers attacked Jhunjhunwala and allegedly hacked him to death, Sarkar said.
Jalpaiguri Superintendent of Police Kunal Agarwala has rushed to the spot along with police force, the DM added.