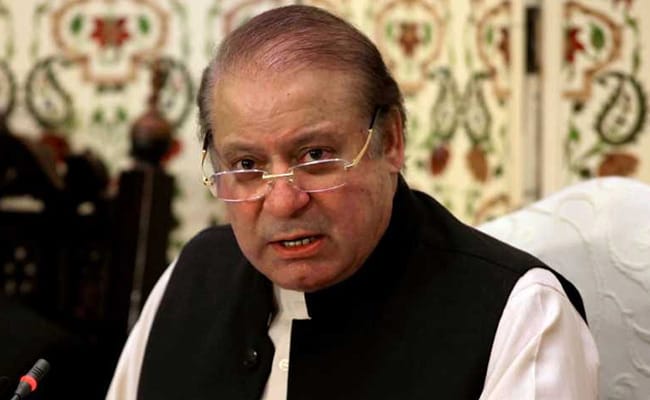 New Delhi:
The Congress Sunday asked the government to take diplomatic measures to highlight before the international community the involvement of Pakistan in terror activities in India following its former prime minister Nawaz Sharif's admission on militant groups being active in the neighbouring country.
Congress leader Pawan Khera also called for action by the international community against Pakistan for carrying out terror activities in India.
For the first time, Mr Sharif has publicly acknowledged that militant organisations are active in Pakistan and questioned the policy to allow "non-state actors" to cross the border and "kill" people in Mumbai during the 26/11 terror attack, a media report has said.
Mr Khera also took a dig at the government, saying while it has not often shown its diplomatic muscle in the last four years, it should do it at least now.
The government should use its diplomatic muscle, though we have not seen the use of it often in the last four years.
"But we expect that the government will do it now and ensure that the international community takes notice of what Sharif has said and take appropriate action against Pakistan, he said.