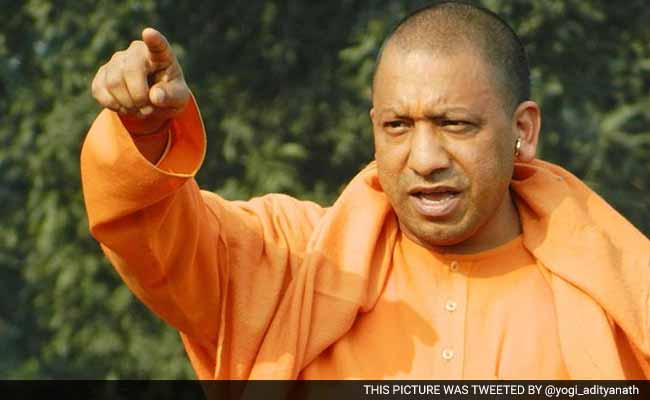 Lucknow:
Uttar Pradesh Chief Minister Yogi Adityanath has asked state officials to prepare an action plan to reduce the infant, child and maternal mortality rate in the state. He also stressed on taking steps to check female foeticide.
In a meeting with the officials of the family welfare department last night, Yogi Adityanath also stressed on the need to ensure that children get better nutrition.
The chief minister also made it clear to the officers that laxity in the implementation of schemes meant for the welfare of women and children will not be tolerated, an official spokesperson said.
Besides emphasising on the immunisation programme for children, the Chief Minister asked for taking firm action under the rules to check female foeticide for maintaining gender ratio in society.
In his first cabinet meeting, Uttar Pradesh Chief Minister Yogi Adityanath had decided to waive off loans worth nearly Rs 36,000 crore for small and marginal farmers in his state as promised by the BJP during the UP elections.
In his second cabinet meeting, the Chief Minister - who is also the head priest of the Gorakhpur's Gorakhnath Temple - ordered 18-hour power supply in villages and 20 hours of electricity for the state's Bundelkhand region. Recently, Yogi Adityanath said that the state would form an anti-land mafia task force as well as schemes for the success of 'Make in UP', along the lines of PM Narendra Modi's 'Make in India' policy.