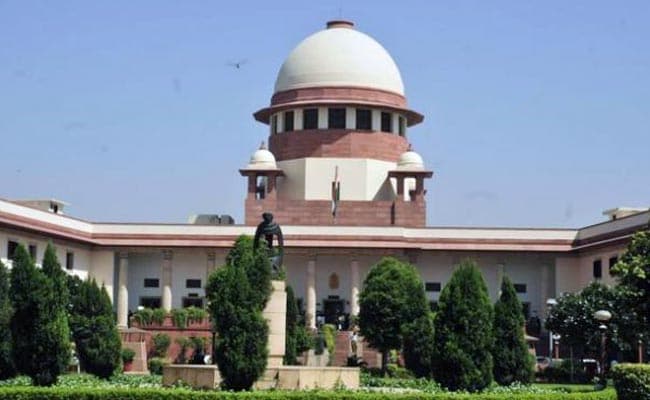 New Delhi:
A challenge to the ban on Rs 1,000 and Rs 500 notes is likely to be heard by the Supreme Court on Tuesday. The Centre on Thursday moved the court saying it should be heard if such a petition is considered.
A lawyer has asked for urgent hearing of his petition to cancel the government's decision on grounds that it has caused problems for common citizens.
Sangam Lal Pandey argues that people were not given enough time to prepare for the big move. He also wants the court to ask the Centre to give more time to citizens to exchange their old notes.
The decision, Mr Pandey said, has affected emergency services in the country and would badly affect those who have withdrawn a large amount of money for weddings or farmers who have harvested their crop.
Another lawyer, Vivek Narayan, moved court yesterday against the decision, saying that it infringes on people's right to life and trade. Calling the decision "dictatorial", he said people were not given enough time to exchange notes to avoid "large scale mayhem, life threating difficulties".
Prime Minister Narendra Modi, in a sudden address to the nation, announced the scrapping of the two highest currency notes, which led to a late-night scramble to ATMs. PM Modi said the government had declared a "decisive" war against black money and corruption.