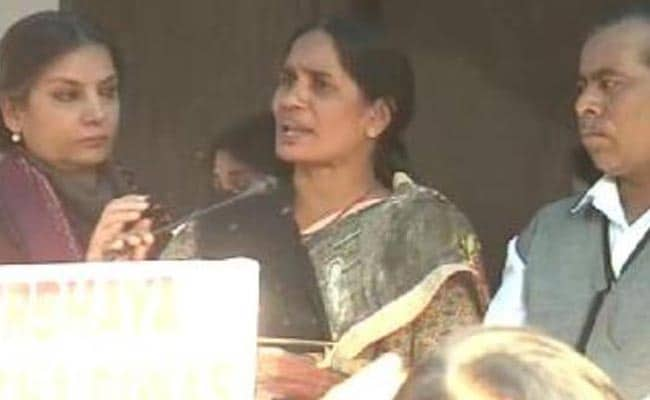 New Delhi:
The Nirbhaya case will come up for hearing in the Supreme Court next week - during which the court will hear the appeals filed by the four rapists who have been sentenced to death. The convicts have challenged their sentence in the top court, which has allotted two extra hours to hear the case.
Mukesh, Pawan, Vinay Sharma and Akshay Kumar Singh had been given the death sentence by a trial court, which was upheld by the Delhi High Court in March 2014. The court decided that their crime - the horrific torture, gang-rape and murder of a 23-year-old para-medical student inside a Delhi bus in December 2012 -- fell in the rarest of the rare category.
One the accused, a juvenile, had been confined at a correctional centre for three years. Another, the prime accused, bus driver Ram Singh, was found dead in jail.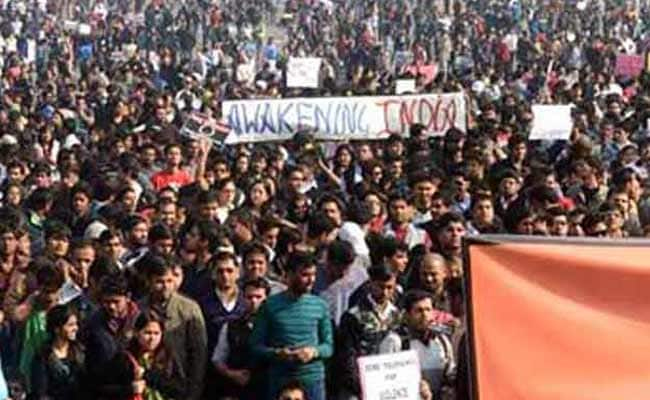 The hearings will be held every Monday and Friday from July 18, and the court will be in session till 6 pm. The top court has also allowed Nirbhaya's mother to be a party in the case.
The court had adjourned the case as Amicus Curiae Raju Ramachandran and Sanjay Hedge had sought time, since the case records had reached them a few days ago.
On the night of December 16, 2012, the young woman was brutally assaulted by six persons in a moving bus in South Delhi while on her way home after a movie. Later, she and her male friend, who had also been beaten up, were thrown out of the vehicle. She died at a Singapore hospital after battling for her for 13 days.
The case had drawn a visceral response from the nation, with protests and candlelight marches held in all metros. The biggest of these protests were in Delhi, where thousands of students and young people had braved police tear gas shells and water cannons in the bitter winter at the India Gate.