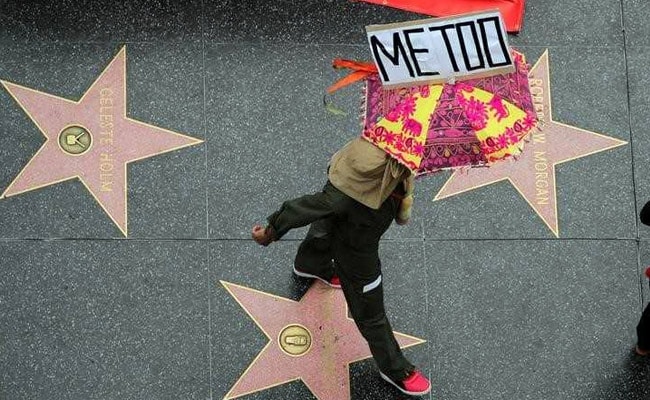 New Delhi:
The Supreme Court today rejected a petition seeking the top court to give direction to the police to register cases against those who have been accused of sexual misconduct in the #MeToo movement.
In his petition, M L Sharma wanted the top court to take suo motu action against those who have been named by the #MeToo victims and direct the investigators to record their statements and register cases against the accused.
Rejecting the Public Interest Litigation the Supreme Court bench headed by Chief Justice of India Ranjan Gogogi said: "If there is an offence then there is a (legal) provision. Why bypass it all?."
The Harvey Weinstein scandal in the US last year set off a slew of #MeToo allegations in India after former actor Tanushree Dutta accused her co-star Nana Patekar of sex harassment during a film shoot 10 years ago.
Since then the many men in the fields of art, media and films have been called out by women who accused them of sex harassment and inappropriate behaviour.
Editor turned politician MJ Akbar in October became the most high profile person to exit his job when he stepped down as the minister of state for external affairs after multiple women had accused him of sexual misconduct.
But Mr Abkar sued one of its accusers for defamation, alleging a conspiracy to harm his hard-eared "reputation."
"Accusations without evidence have become a viral fever," he had said.