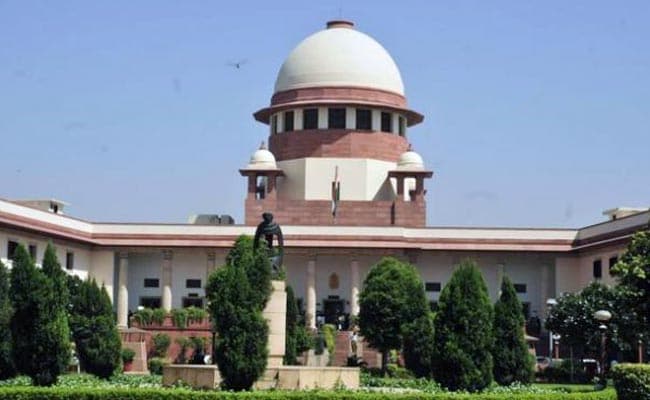 New Delhi:
The Supreme Court is ready to go paperless with a digital project which will be implemented in stages. According to the court's registry, judges can see information about cases on a digital device that has an interactive display. The registry said for now only fresh matters listed in the first five courts can be seen by judges on the device.
The registry said all the high courts have been given login details to upload digitised records in a certain format.
"The Supreme Court has made all the preparations to make the court paperless. As the concept of paperless court involves various technical and functional issues, it is proposed to implement the project gradually, as it would be a new method of working for the advocates and judges," the court's registry said in a statement.
The high courts have already uploaded a large number of files after a
data management system
of the Supreme Court, called Integrated Case Management Information System or ICMIS, was set up.
"The Supreme Court registry is communicating with all the high courts, even video-conferences have been held with the nodal officers of the high courts. The process will be periodically updated with the eventual aim of making the court paperless," the registry said in the statement.
The Supreme Court has opened two help desks on the court's premises to give information about
how the ICMIS works
, the court registry said.