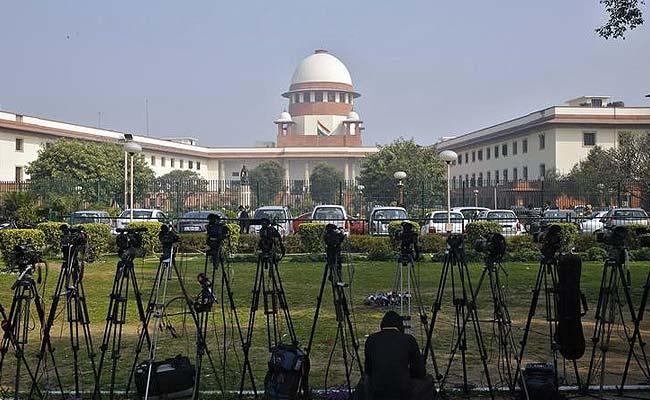 New Delhi:
The Supreme Court today ordered one of the largest compensations so far in the country in a case of medical negligence - Rs 1.8 crore. The Tamil Nadu government has to pay the sum to a 18-year-old girl who lost her vision at birth due to medical negligence at a government-run hospital.

The girl, who is now 18 years old, was born prematurely at the government hospital in Chennai's Egmore. But she was discharged from the hospital without a retinopathy test, a must for preemies.

By the time the family discovered the lapse, the girl had lost her vision.

Her father then approached the National Consumer Forum, which awarded Rs 5 lakh. Unhappy with the compensation, the family then approached the top court.

The Tamil Nadu government, too, had challenged the order of the consumer forum.

Today, the court dismissed the state government's appeal and directed it to pay the higher compensation.
"At last, justice has prevailed," the girl's father, Mr Krishna Kumar, told NDTV. "After 18 years of legal fight, it is a big relief. But the compensation can't match the sufferings still there."