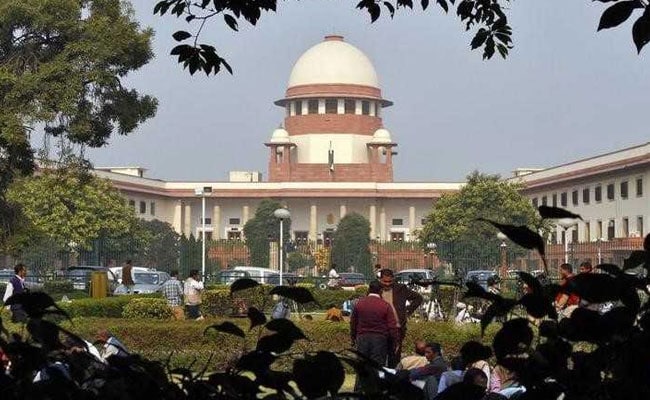 New Delhi:
The Supreme Court on Friday said that steps were being taken to make judicial appointments and fill up the vacancies in the higher judiciary.
A bench of Chief justice Dipak Misra and Justices A M Khanwilkar and D Y Chandrachud observed that the top court collegium has been taking steps in this regard.
On July 2 also, the top court, while hearing a petition filed by the Madras Bar Association, had made similar observations saying that "some progress" has been made in relation to judicial appointments.
The bench was on Friday hearing the petition filed by Youth Bar Association of India seeking directions to the top court and the Calcutta High Court collegium to fill up vacancies in that high court.
The bar body had also sought filling up of vacancies in other high courts and in the top court.
The plea said that due to non-appointment of judges, the fundamental rights of speedy justice, equality and life and personal liberty of the citizens, were being violated.