Highlights
Arjan Singh's mortal remains taken in gun carriage procession
National flag at half-mast at government buildings in Delhi today
Fly-past of Sukhoi-30 fighters in honour of the 98-year-old war hero
New Delhi:
The funeral of Arjan Singh, Marshal of the Indian Air Force and legendary fighter pilot, took place today with full state honours in the capital. The 98-year-old war hero died of a cardiac arrest on Saturday. The national flag is being flown at half-mast at all government buildings in Delhi today in tribute to the only five-star rank Air Force officer, equivalent to a Field Marshal in the army.
Arjan Singh's body, wrapped in the flag, was taken from his home to the Delhi Cantonment in a gun carriage decorated with marigold flowers - a journey of 8 km with an Air Force band and a tri-services contingent at the funeral site. A fly-past of Sukhoi-30 fighters and 17-gun salute were also held.
Defence Minister Nirmala Sitharaman, the chiefs of the Air Force, the Army and the Navy paid tributes at the last rites ceremony. Former Prime Minister Manmohan Singh and former Army chief Dalbir Singh and BJP leader LK Advani also paid their last respects.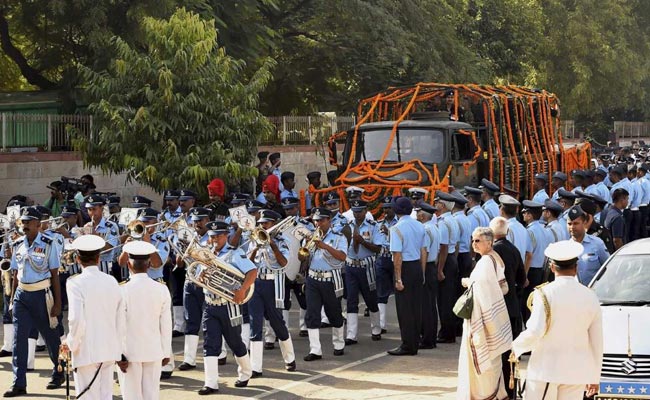 Arjan Singh's state funeral is unlike that of 1971 war hero Field Marshal Sam Manekshaw in 2008. There was no state funeral and not a single military chief attended his last rites in Wellington near Ooty in Tamil Nadu, a decision that hurt many in the armed forces community.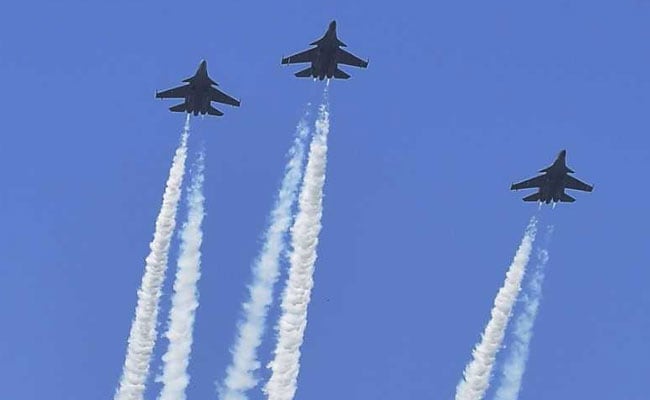 Arjan Singh was born when the First World War was ending.
During the Second World War, Arjan Singh commanded the 1 Squadron of the Air Force as they fought on the Burma front. For his bravery and leadership, Arjan Singh was awarded a Distinguished Flying Cross by the British.
With the birth of the Indian Air Force shortly after independence, Arjan Singh rose up the ranks quickly and became Air Force Chief in 1964, at the age of just 45.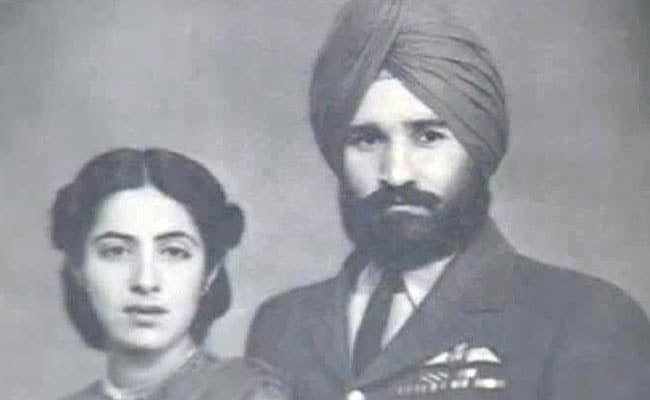 He was famous for his role in the 1965 India-Pakistan war. "It was to his credit that despite initial setbacks, we were able to 'overcome and overwhelm' the enemy and spoil their design to annex Jammu and Kashmir," Air Chief Marshal BS Dhanoa said.
In 2002, he was appointed India's first Marshal of the Indian Air Force. After Field Marshal Manekshaw and Field Marshal KM Cariappa, he was the only five-star ranked officer in the country.
After his retirement, Arjan Singh was appointed as India's ambassador to Switzerland and the Vatican and then the High Commissioner to Kenya. He was Delhi's Lt Governor between 1989 and 1990.