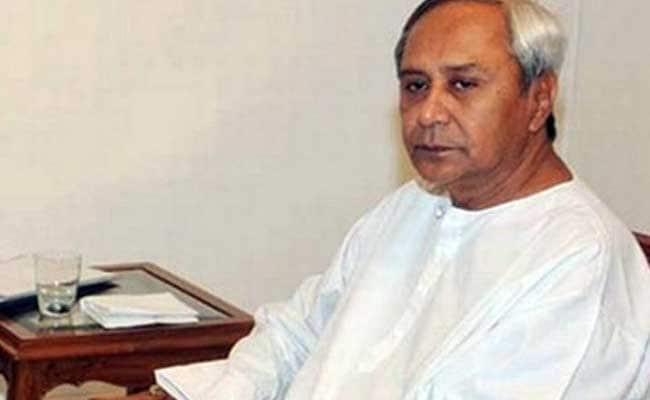 Bhubaneswar:
Stalemate continued in the Odisha Assembly for the second day of the monsoon session today as ruling BJD members created a ruckus over the Mahanadi and Polavaram issues.
As soon as the House assembled for the day, BJD legislators raised slogans against the Centre over Mahanadi and Polavarm issues.
Opposition Congress members also stormed into the well of the House demanding discussion on the Mahanadi issue. As pandemonium continued, Speaker Niranjan Pujari adjourned the House till 3 PM.
When the House resumed, similar situation continued even as Leader of Opposition Narasingha Mishra was allowed to speak.
In his address, Mishra condemned the conduct of Treasury bench members during recital of the National Anthem yesterday and subsequent disruption of the proceeding over Mahanadi and Polavaram.
Stating that he has moved a notice seeking a full fledged discussion on Mahanadi issue as it is linked to more than half of the state's population, MLA Mishra raised question on the BJD members' ruckus.
"What is wrong in holding a discussion. I feel the ruling party wants to escape (from discussing the issue) and therefore disrupting the proceedings," he said.
Mr Mishra also condemned the disrespect shown by a BJD member to the National Anthem yesterday. BJD's Amar Prasad Satpathy also said that there should be no repeat of the dishonour to the National Anthem.
However, as ruling party members continued their stir in the House, Mr Pujari again adjourned the House and invited members of all parties to come to his chamber to end the impasse.
With House being adjourned, the ruling BJD members including some ministers staged a dharna near the Mahatma Gandhi statue located on the premises of the Assembly.
They highlighted both the Mahanadi and Polavaram issue and raised slogans against the Centre for supporting "anti-Odisha" projects in Chhattisgarh and Andhra Pradesh.