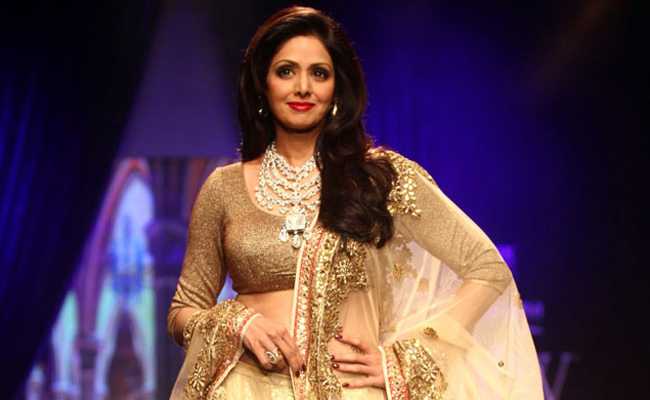 New Delhi:
Three days after she died in Dubai, actor Sridevi's body was taken to her home tonight. Hundreds of fans gathered outside her house as an ambulance came from the airport, bringing her body. Her funeral will be held today at 3:30 pm, the actor's family said in a statement today. Her body was cleared by the authorities in Dubai for embalming before being flown to India. "...The case has now been closed," the Dubai government's media office tweeted. Sridevi's husband, filmmaker Boney Kapoor was called in for investigation on Tuesday and his statement was recorded, according to news agency Press Trust of India. Sridevi's forensic report, which was released on Monday, said she died of "accidental drowning". Her brother-in-law Sanjay Kapoor had earlier said that the actor died of a cardiac arrest. Sridevi's sudden death left her legions of fans and the film industry in shock.
Here are the Highlights:
Denying any delay in releasing Sridevi's body, Dubai-based lawyer Anuradha Vobbilisetty told NDTV, "Investigation is going on because here the public prosecution is from the investigation body and if they are not satisfied with the police investigation of forensic report, they have every right to redirect file to the police or re-examine the witnesses and some documents they want to verify.... The procedure is followed in all cases including celebrities... we should respect the law of land."