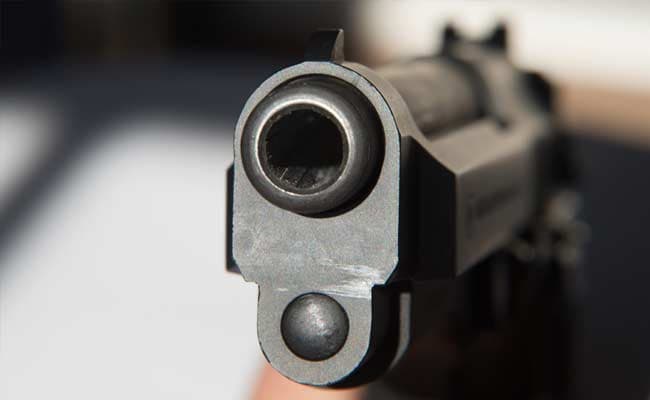 Kota:
A 26-year-old man committed suicide inside the house of the young woman he loved after she rejected his marriage proposal, police said.
Hemant Kumar alias Sonu, a resident of Khanpur town in Jhalawar district, entered the 23-year-old woman's home in Fatehpur village in Baran district yesterday and shot himself in the head using a country made pistol, a police official said.
While, the girl was away with her family when the incident took place, her younger brother was asleep in one of the rooms and upon hearing the gun shot, rushed outside to find Mr Hemant lying in a pool of blood.
He then informed the police. According to SHO at Baran Sadar police station, Aashish Bhargav, the deceased worked as a recovery agent and would often visit the Fatehpur village to meet his married sister. It is during one such visit that he saw the woman and fell in love with her.
As she was from the same caste and a distant relative of the man, his proposal to tie the knot was turned down leaving him devastated.
On Wednesday, Mr Kumar reached the woman's village and tried to meet her but failed.
He also called her 25 to 30 times on her phone but didn't get an answer, police said.
He was heard speaking to people around him that he would either kill the girl or himself if she did not agree to the marriage, the SHO said.
In the afternoon at around 4 pm, Mr Hemant entered the woman's home and ended his life. A knife and a live cartridge in the magazine of the pistol was in Mr Hemant's possession, police said.
Police handed over the body to his family members after post-mortem and has initiated an investigation into the matter.
"Prima facie, it is a clear suicide case after failing to persuade the girl for marriage. However, police is investigating the matter with every possible angle," Mr Bhargav said.