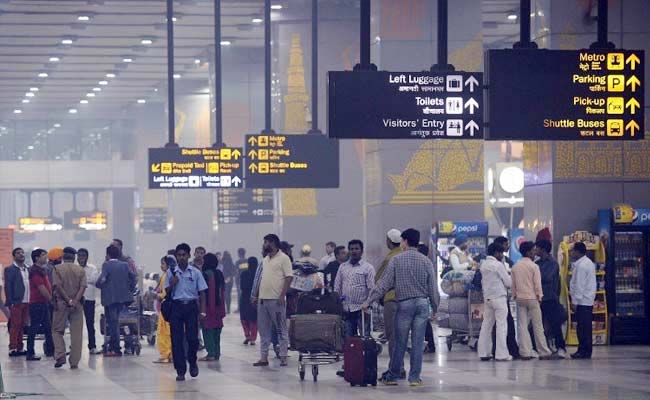 New Delhi:
A South Korean flier has been held at the Indira Gandhi International Airport (IGIA) for carrying foreign currency worth over Rs 3.26 crore in an alleged unauthorised manner.
Officials said the incident was reported at about 12:40 AM when an on-duty CISF official detected the suspicious movements of a passenger, identified as Li Chang H from South Korea, as he entered the terminal-III to take a flight to Hong Kong.
"The flier was made to undergo a detailed check and an assortment of various foreign currencies were recovered from his baggage. He could not immediately explain the reason for carrying such huge sum of money. He was later handed over to Customs authorities," they said.
The value of the assorted foreign currency is Rs 3,26,98,000, they said.
(This story has not been edited by NDTV staff and is auto-generated from a syndicated feed.)