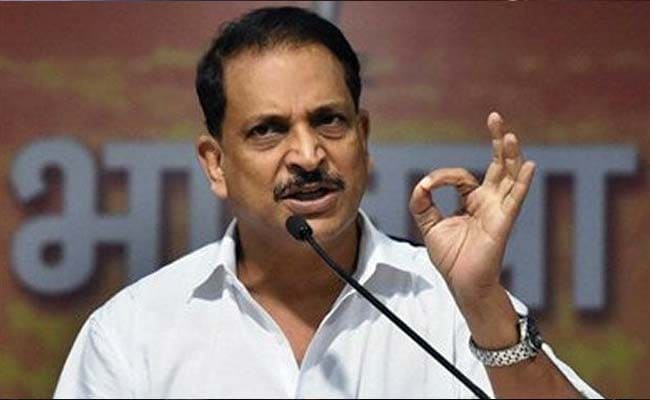 New Delhi:
Government institutions imparting education and training programmes will have to comply with National Skill Qualification Framework (NSQF) after three years to get grants.
"NSQF is going to be mandatory after three years... no funds will flow after 2017 to all organisations which are undertaking skill (training programmes), if they do not comply with the NSQF," Union Minister for Skills Development and Entrepreneurship Rajiv Pratap Rudy said at a Nasscom function.
The NSQF organises qualifications according to a series of levels of knowledge, skills and aptitude. These levels are defined in terms of learning outcomes which the learner must possess.
The qualification framework is beneficial to schools, vocational education and training providers, higher education institutes, accrediting authorities as well as industry and its representative bodies.
Emphasising on the importance of NSQF, Mr Rudy said that no one in the world would recognise "your skill unless and until you put in the structure of NSQF which comes from Ministry of Human Resource Development and Ministry of Labour".
The minister also said that India is still not familiar with the job roles and so far "we have identified 6,500 to 7,000 job roles".
Talking about entrepreneurship, Mr Rudy said it is important to ensure digital connectivity across the country.
"Roads is what made US a super power in the world and if India has to become a super power, we have to lay the roads of digital connectivity right across very village in this country and you will find thousands of entrepreneurs coming from there and that's the strength that we have," he added.