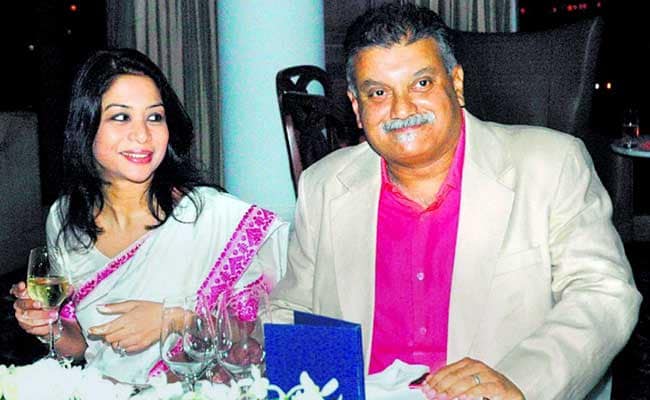 Mumbai:
In a U-turn, former Star India CEO Peter Mukherjea on Thursday said that Sheena Bora had informed him that she was his step-daughter, but he had no reasons not to believe his wife Indrani Mukerjea's denial of that claim though he found it "difficult to digest".
Earlier, Mr Mukherjea had said that he wasn't aware of the fact that Sheena was Indrani's daughter as his wife had always projected her as her sister.
"I was told before we got married that Indrani had a brother and a sister, Sheena was the sister and Mikhael was the brother.
"She had told me that 'Jeeju'... Indrani is giving you wrong information, and you please believe me and told that in so many words that-I am not her sister, but I am actually her daughter. She told me that," Mr Mukherjea told Times Now.
"Of course I couldn't take that at face value, because all these years I believed that she was Indrani's sister and Indrani had told me that. I then confronted Indrani about it and she said it is utter rubbish and this has been fed to Sheena from somewhere else and it is completely, completely untrue and I was not to believe that at all," he claimed.
Mr Mukherjea, however, maintained that he vaguely remembers the date when he was told about the fact and it was sometime in 2011.
He also claimed that the same thing was communicated to him by his son, Rahul Mukerjea, but he had not believed him as well.