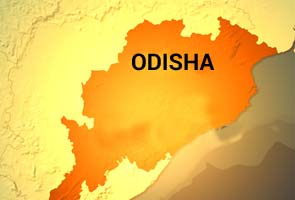 Sundergarh:
A landslide in a coal mine in Sundergarh district of Odisha today killed at least seven people and injured two others.
According to local media reports, at least 20 more are missing due to the landslide that occurred at about 10 am near an open cast mine area of Mahanadi Coalfields Ltd (MCL).
"So far four bodies have been recovered and five persons rescued from the site at Kulda open cast Basundhara-Garjanbahal coal mine area," Sundergarh Superintendent of Police Sanjeev Arora said.
The incident took place when some people from nearby villages were collecting coal from the "over-burdened" dump yard located near the mining area, an MCL spokesman said.
Some of them came under a heap as a portion of the coal dump suddenly collapsed, probably due to heavy rains that lashed the area yesterday, he said, adding rescue operation was immediately launched at the site.
Over burden (OB) is a mining term which means the extraction is done by blasting away the top soil for excavation of coal, MCL sources said.
The state government has ordered a probe into the incident.