Srinagar:
A massive search operation involving around 1,000 security personnel was launched in Jammu and Kashmir's Shopian in the early hours today after reports of terrorists in a village.
The anti-terror ops that began at 3 am in Heff Shirmal village have ended. The army, police and Central Reserve Police Force or CRPF launched a joint operation after information that terrorists were hiding in the village believed to be a hotbed of militancy.
"Over 500 houses were searched. It was already planned that cordon-and-search operation will be completed before 10 am," the police said.
This is the
second major cordon-and-search operation in Shopian
in south Kashmir in the last 15 days and the first after the killing of a young Kashmiri army officer
Ummer Fayaz
. Lieutenant Fayaz was kidnapped from a family wedding last week and killed. His body was found in Shopian.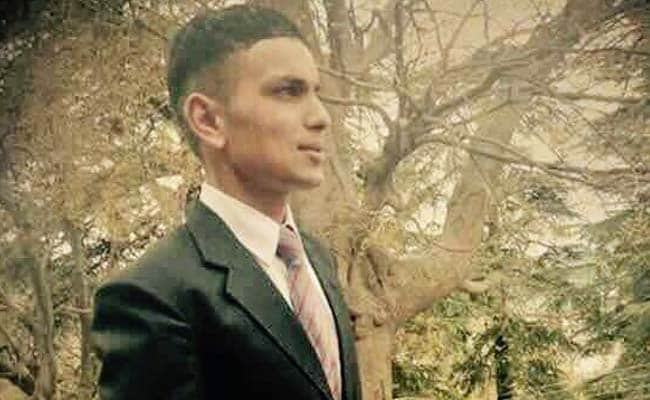 Defence Minister Arun Jaitley is to travel to the Kashmir Valley today to review the security situation.
Earlier this month, after a series of attacks and videos showing large groups of terrorists moving freely in the area, a massive security operation was launched.
More than 3,000 personnel of the Army, Central Reserve Police Force and Jammu and Kashmir police were involved in the operation to search over two dozen villages, orchards and forest areas.
A number of videos have surfaced showing large groups of heavily-armed terrorists marching in the orchards of Shopian.
Around 100 local young men are suspected to have joined militancy after the unrest triggered by the killing of Hizbul Mujahideen terrorist Burhan Wani in July last year.