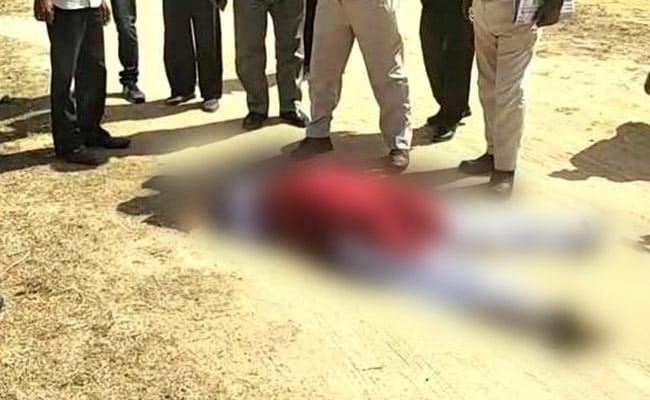 Bhopal:
A Class 11 student on her way to an exam was beheaded right outside her school in Madhya Pradesh, allegedly by a stalker. The girl was attacked on Thursday afternoon with a sword at a village in Anuppur, around 540 km from state capital Bhopal.
The student was about to enter her school for a biology practical exam around 12.30 pm. According to the police, no one but a teacher saw the attack.
The teacher reportedly saw a man rushing towards the girl from behind and striking her thrice with a sword. The man then dropped the sword and ran away. The school is a little out of town and there weren't too many people around.
The 63-year-old teacher who witnessed the crime says she could not see clearly as she wasn't wearing her glasses and was at some distance from the spot.
The school called the police, who took away the body and the sword.
The police questioned a suspect based on her family's information, but the investigation turned on its head when the police received news of another death. A young man was found hanging near the girl's village.
The gruesome killing in a public place in broad daylight has left the town horrified and afraid.