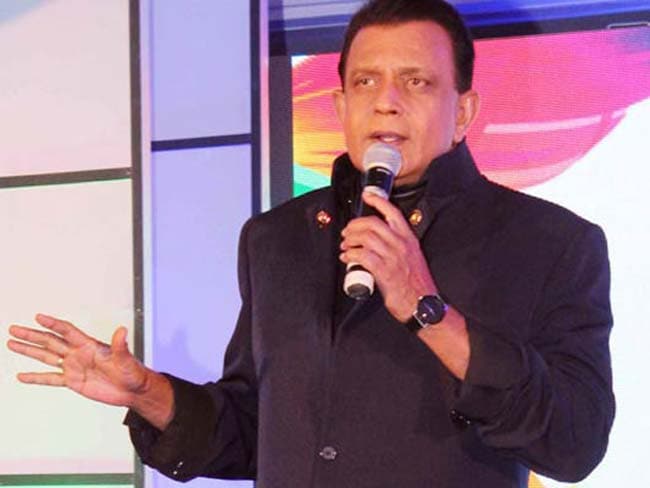 Kolkata:
Trinamool Congress MP and actor Mithun Chakraborty has returned the money he received from the Saradha group to the Enforcement Directorate.
Mr Chakraborty's lawyer today deposited a draft for Rs 1.19 crore at the Enforcement Directorate office in Kolkata.
The actor had been paid that sum for his appearance on one of Saradha's TV channels. Mr Chakraborty, 65, was questioned last month by the Enforcement Directorate in connection with the multi-crore Saradha chit fund scam.
During his questioning, the actor, according to sources, had told the investigators that his association with the Saradha group was purely professional and that he had no intentions of cheating or duping anyone.
The actor had reportedly told the Enforcement Directorate that he "actually acted in promotional videos and advertisements that were broadcast on television shows" made by the Saradha group and this was done as per his contract.
The Enforcement Directorate had in June last year questioned the actor in Mumbai after it detected that an amount of about Rs. 2 crore had gone into his account from Saradha business portals.