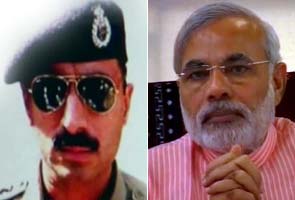 New Delhi:
The Gujarat police has filed a First Information Report (FIR) against IPS officer Sanjeev Bhatt, who had said he was present during a crucial meeting on Feb 27, 2002 where Modi had said that Muslims should be taught a lesson.
The Supreme Court has issued notices to the Gujarat government, and the Centre.
Mr Bhatt now wants to move this particular case out of Gujarat.