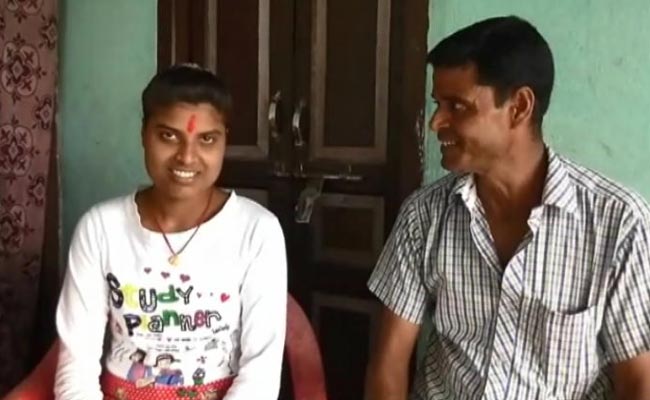 Patna:
It's being called the Ruby Rai effect. 68 colleges and 19 schools in Bihar have been derecognised after an investigation found that most of these functioned only on paper with not much to show for infrastructure.
Anand Kishore, chairman of the Bihar School Examination Board said the inquiry, conducted by government officials, found that the Keshav Vindewari Devi college, one of those derecognised today, functioned out of a garage, while several others were run from single rooms.
The inquiry was ordered after it was revealed that the answer sheets of several students who topped Bihar's Class 12 examinations this year were written by other people.
17-year-old Humanities topper, Ruby Rai became the face of the cheating scandal after she said in a television interview that Political Science, which she topped, taught her cooking. In a re-examination that she and other toppers were put through, they failed to answer a single question correctly.
Ruby was arrested and placed in a juvenile home in what was described by some officials as excessive action. 17 other people were arrested in the cheating conspiracy masterminded by Bacha Rai the principal of her VN Rai college, about 45 km from state capital Patna.
Mr Kishore said most of the colleges derecognised today were granted affiliation to the board during the term of the last chairman Prof Lalkeswar Prasad Singh, who too is in jail along with Bacha Rai.
Ruby Rai, who the police said earlier this month had written poetry and names of movies in answer sheets for her board exams, has said she never aspired to be a topper and hoped only to pass. Her father, Avadesh Rai allegedly paid for her top marks.
A forensic test has confirmed that someone else wrote the topping papers of Ms Rai and others
Last year, images of parents and relatives scaling the walls of an examination centre to help Class 10 students cheat in Bihar made headlines. It triggered the introduction of new penalties for cheating including a six-year jail term for adults found guilty.