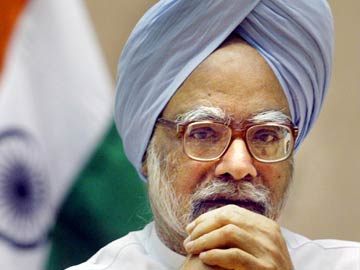 Guwahati:
Seeking Prime Minister Manmohan Singh's Rajya Sabha election nomination papers and attached affidavits, an RTI has been filed in the Secretariat of the Assam Assembly from where he has been elected to the Upper House.
Assembly Secretariat Principal Secretary Gauranga Prasad Das told PTI that an RTI application was received from one S S Ranaut of Rajasthan about five days ago seeking the papers.
The copies of the nomination papers and affidavits submitted by the Prime Minister for the Rajya Sabha seat from Assam on May 15 would be provided to the RTI applicant within the stipulated one-month period, said Mr Das, who was also the returning officer declaring Dr Singh elected.
Dr Singh has been elected consecutively as a Member of Parliament (Rajya Sabha) from Assam since 1991 is due to be re-elected this year for another term in the Upper House.