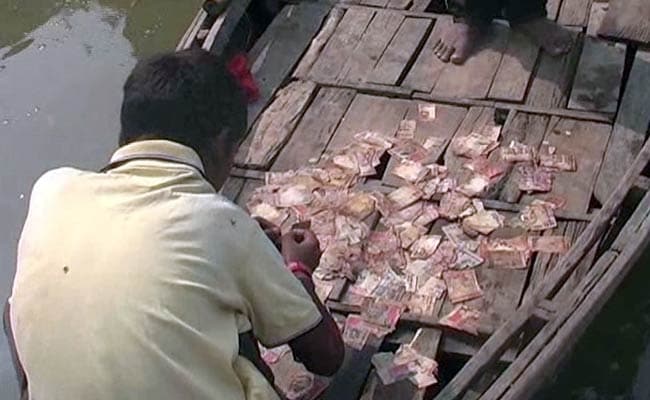 Mirzapur:
It was fish, it was weed, no wait - it was the now-defunct currency notes that came floating down the Ganga today.
The no-longer-in-use 500 and 1000-rupee notes were spotted by people bathing in the river in Mirzapur in Uttar Pradesh.
The police arrived to check out the notes; so did large crowds.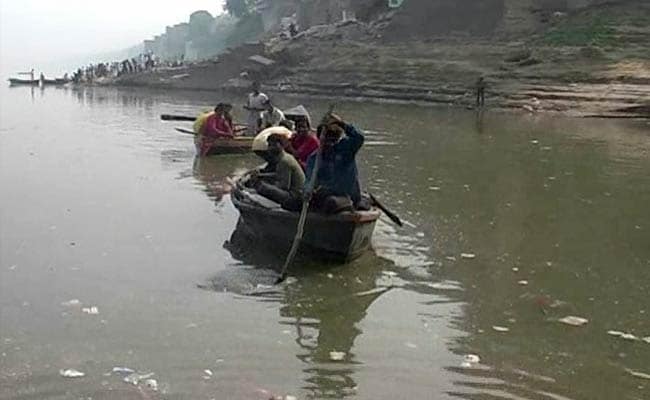 On Wednesday, sacks full of the high denomination notes were found abandoned in the town of Bareilly. And yesterday, a rag picker in Maharashtra found a trash bag packed with about Rs 50,000 worth of the old-school currency.
On Tuesday, Prime Minister Narendra Modi made the shock announcement that just hours later, at midnight, Rs 500 and Rs 1,000 notes would be illegal for transactions. Assuring that "your money is still yours", he said the old notes must be deposited in banks by the end of the year.
The initiative to erode the vast circulation of untaxed or black money has been welcomed by experts. Banks, however, are over-run with people desperate to get the new Rs 500 and Rs 2,000 notes. ATMs, which reopened today after a two-day gap during which they were meant to be prepped to dispense the new money, ran out of cash nearly immediately. Many simply did not work.
The Reserve Bank of India has urged patience, professing that enough money has been sent to banks across the country and that ATMs will be back to normal soon.