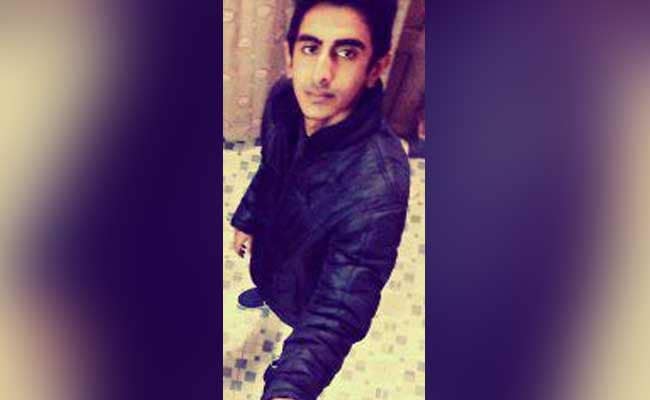 Gaya:
A high-level state police team today met the family of Aditya Sachdeva, who was shot dead allegedly by JD(U) legislator Manorama Devi's son in a road rage incident, and assured them of a speedy trial.
Patna Zonal Inspector General NH Khan, Magadh Range DIG Saurabh Kumar and Senior Superintendent of Police Garima Mallik paid a visit to the victim's family to assure them of police action in the case.
The Aditya's father, Shyam Sundar Sachdeva, and mother, Chanda Sachdeva, had expressed dissatisfaction over the probe and had said the case was progressing at a tardy pace.
After the meeting, Khan told reporters that the father and other family members expressed satisfaction over the action taken by Gaya police in the case.
Police have gathered sufficient evidence against the accused, which would be helpful in getting them convicted by the court, Mr Khan said.
After collecting all evidence, police would submit a charge-sheet before court and request it to put the case on speedy trial, Mr Khan said amid reports claiming that Chief Minister Nitish Kumar was himself monitoring the progress of the case with senior officials on his return from Varanasi.
Police this morning sent the accused, Rocky Yadav, back to Gaya Central Jail after taking him in its custody for two-days for interrogation.
To a query on Manorama Devi, who is evading arrest in a case relating to recovery of liquor bottles from her house during a search, the IG said she would soon be caught as police were conducting raids to catch her.
Rocky, whose real name is Rakesh Ranjan Yadav, is accused of killing Class XII student Aditya Sachdeva for not being given passage to his SUV on the road by his car.