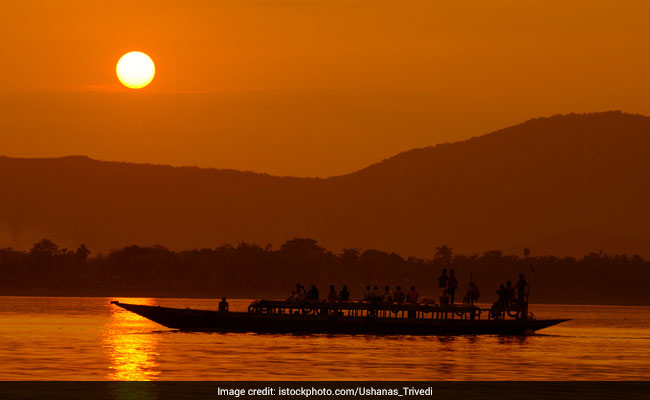 Kendrapara:
Elections come and go but bridge connectivity eludes over 40,000 voters in river-locked pockets of Odisha's Kendrapara district.
Lack of connectivity to the mainland is emerging as the major poll issue in the water-locked villages in Padanipala, Daitaripur, Kalamada under Aul assembly constituency and Jamboo and Batighar gram panchayats in Mahakalpada assembly seat.
"We will vote for the party who promises to construct bridges after the elections," said Suresh Mallick, a resident of Padanipala village.
Local issues such as lack of health service, poor primary education network, erratic power supply, distress sale of paddy, dearth of canal water in tail-end villages figure prominently as poll issues elsewhere in the district. The voters in these cut-off villages also encounter these problems, but the construction of river bridge tops the list of their priorities.
"Since our village is located on the fringe of Kani river, residents face problems in getting across. These problems are aggravated during the monsoon when the river is in spate. Initially, we thought of boycotting the polls. But now we have decided to exercise our democratic right with the hope that good sense prevails over the politicians," said Gangadhara Das, a resident of Kalamada Sasan.
Bridge construction is also the key poll issue in Batighar and Jamboo gram panchayats in Mahakalpada assembly constituency, where, the voters claimed, infrastructure development has remained a far-fetched dream.
"Gobari river is the principal barrier on the path of development in our areas. We have long been demanding a bridge to connect us with the mainland. Political parties promise to fulfil our demand during election time only to forget it after they get elected. We will give a fitting reply to them in votes," said Pradosh Giri, a resident of Jamboo.
Election to Kendrapara Lok Sabha seat and its assembly constitiencies will be held simultaneously on April 29.