Highlights
Letter of undertaking (LoU) is ideally meant only for the short-term
RBI said move to discontinue issuing LoUs effective immediately
PNB last month said it had been defrauded of about Rs 12,600 crore
The system of Letter of Undertaking or LOUs, which allows the customer of a bank to withdraw foreign currency from an Indian bank in another nation, was scrapped today by the Reserve Bank. The system came under scrutiny after its loopholes were exploited by celebrity jeweller Nirav Modi and his partner Mehul Choksi to perpetrate the massive Rs 11,000 crore fraud at the Punjab National Bank.
The Reserve Bank today asked banks to stop issuing LOUs and Letters of Comfort, which is as assurance for payment extended by a third party, for imports into India with immediate effect.
The circular that contained the directions also said, "Letters of Credit and Bank Guarantees for Trade Credits for imports into India may continue to be issued".
Investigators say three companies of Nirav Modi, with connivance of the officials of the Punjab National Bank, had got Letters of Undertaking issued in complete violation of rules.
LoUs are essentially issued after a bank ensures the customer has sufficient funds or assets to cover the amount of foreign exchange withdrawn abroad. There is a credit limit and the banks charge the customer a certain amount of money for the service.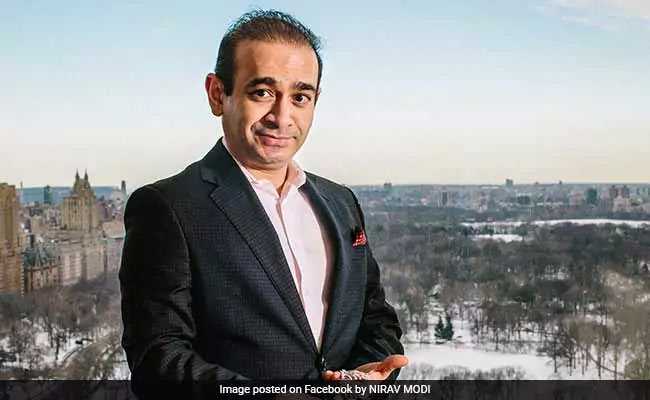 But in case of Nirav Modi, his companies neither had funds to cover the debts, nor any service charges were paid to the bank. There was no credit limit either.
The matter became public in January after one of Nirav Modi's firms applied for more LOUs.
This time, the bank officials refused, saying the firm needed to show 100% collateral. When the firm objected, saying they were never asked to do so in the past, the matter was investigated. The bank officials scanned the records to discover that there was no trace of any such transaction.