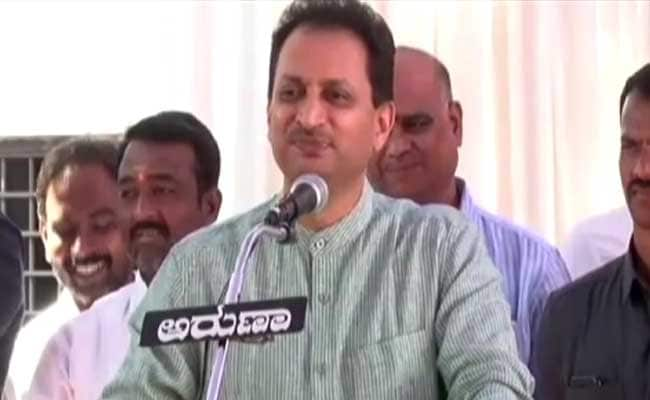 Mumbai:
Union minister and Dalit leader Ramdas Athawale today slammed his Cabinet colleague Anant Kumar Hegde for allegedly comparing his critics with "barking dogs".
"Hegde has no control over what he says. He earlier talked about changing the Constitution of India. Now, he is comparing his critics on the Koregaon Bhima incident with barking dogs," Mr Athawale, Minister of State for Social Justice, said in a statement.
Mr Athawale demanded action against Ananth Kumar Hegde for "constantly talking against the Centre's policy".
"Hegde has used unpleasant words against Dalits. This is not acceptable," he said.
Mr Hegde yesterday denied having made any anti-Dalit remark and criticised the Congress for "deliberately trying to sully" his image on the issue.
"It has been misinterpreted. I haven't made any such remark against Dalits. The Congress is deliberately trying to damage my image by alluding the remark to Dalits," the Minister of State for Skill Development Entrepreneurship had said.
Mr Hegde had stirred a hornet's nest while addressing a function at Bellary on Saturday when he reportedly said, "We are stubborn people. When dogs bark on the road, we don't care."