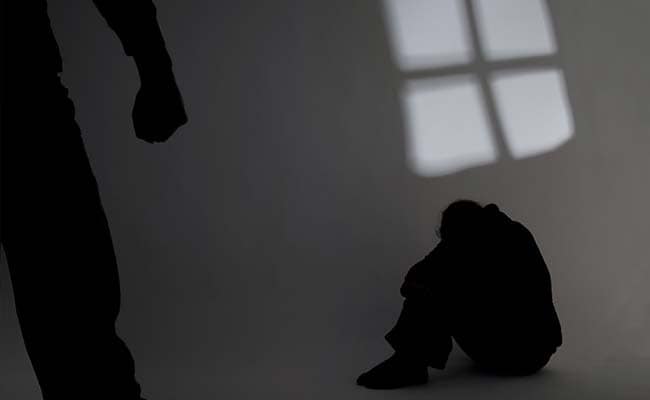 Jaipur:
Rajasthan health minister Kalicharan Saraf raked up a controversy on Wednesday saying police cannot be deployed at each and every house to stop incidents of rape.
Replying to state Congress chief Sachin Pilot's remarks on rising incidents of rape, Mr Saraf lashed out at the previous Congress government.
"Should we deploy police at each and every house? Did rape incidents never happen during the Congress government?" Mr Saraf asked after he met a minor rape survivor at JK Lone hospital in Jaipur.
Mr Saraf said the rape survivor is being provided best-possible treatment and asked the Congress not to politicise the matter.
Conceding that the crime graph has indeed shot up in the state, he asked the Congress to "suggest measures" and "guide" the state government to "get rid of the problem".
Reacting on Mr Saraf's statement, Mr Pilot said that it is an "irresponsible statement" coming from a minister.
"Such kind of statement boosts morale of the criminals. The government should take some serious steps," he added.