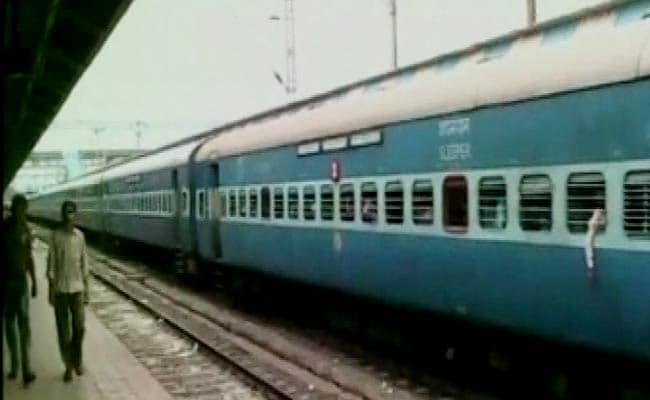 New Delhi:
Gearing up to the festive rush, the Northern Railways has rolled out an elaborate plan to run 172 special trains, and to stop sale of platform tickets at major stations from November 10 to 16.
Keeping the rush in mind the Northern Railways plan to run 172 special trains including Suvidha services to cater to 50 destinations during the period.
"We have decided to stop sale of platform tickets from November 10 to 16 at major stations including New Delhi,
Nizamuddin, Anand Vihar, Old Delhi here, a senior Northern Railway official said.
He said arrangements have been made to tackle about five lakh east bound passengers to Bihar and Uttar Pradesh during chhat.
Around 300 Scouts and Guides and Civil Defence Volunteers are planned to be deployed at different stations to tackle the rush.
CCTV cameras have been installed at all major ticket counters to keep a close eye on touting activities. CCTVs has so far been provided at 22 stations in Delhi area.
Medical services have been strengthened with doctors and ambulances being deployed at New Delhi, Old Delhi, Anand Vihar, Nizamuddin and Sarai Rohilla stations.
Security arrangement at stations and parcel booking areas are also being enforced with deployment of dog squads, metal detectors at all entry gates, hand held metal detectors and manning of all the entry gates.
Northern Railway General Manager AK Puthia has conducted an intensive check of the various infrastructure facilities of various stations including Anand Vihar station