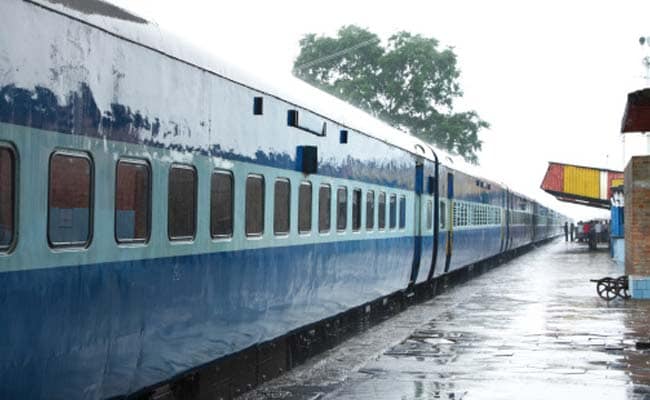 New Delhi:
The Railways will take its green initiative a step ahead create a green cover along the tracks across the country, Union Minister Suresh Prabhu announced today.
Expected to be launched soon, the initiative comes close on the heels of the public transporter proposing several environment-friendly plans which include bio-degradable toilets, tapping of solar energy and running of locos on CNG.
"One more initiative we are going to take, which is being discussed with Ministry of Environment, is to plant trees along rail tracks. All over the country, we would like to plant such trees which will actually help the environment," Mr Prabhu said without elaborating on the plan further.
He was addressing an event in New Delhi to flag off 'Science Express Climate Action Special' (SECAS) in the presence of Environment Minister Prakash Javadekar, Science and Technology Minister Harsh Vardhan and the latter's deputy Y S Chowdary besides senior officials of the respective ministries.
The Railway minister said his ministry intends to become largest solar energy producing institute and ensure that its operations run on the clean energy "as much as possible".
He added the Railways is also set to commission soon a turbine to generate wind energy in Jaisalmer.
"Each ministry has to take steps to protect environment. Hence, we have appointed a director (environment) for the first time to figure out ways to save water, reduce electricity consumption. We will become largest solar energy producing institute in the country. Soon, we will commission wind turbine in Jaisalmer," he said.
Mr Prabhu, former Environment Minister, stressed that all the ministries need to come together and work in a way that environmental issues do not crop in the first place.
He said that it is required to influence minds of people towards protecting environment and insisted the "messenger has to be good to send across a good message" while underlining need for conveying message through right means and people.