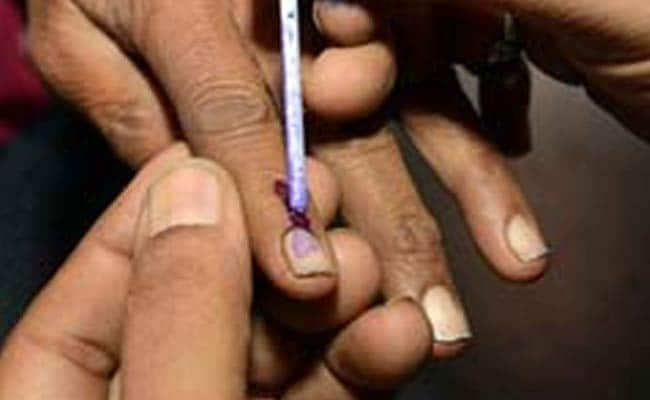 Ludhiana:
A 106-year-old woman, Mala Devi today sent out a message to voters by voting in Ludhiana.
Four big fights in four corners of Punjab are watched most keenly as the state has voted for a new government today. Three of the key contests feature members of the ruling Akali Dal's first family and two of them, chief ministerial candidates.
Ms Devi of ward number 12 at Guru Arjan Dev Nagar casted her vote at booth number 132, Ludhiana Deputy Commissioner Ravi Bhagat said.
She was provided pick and drop facility by the Ludhiana administration, he said.
Ludhiana's poll volunteers went to her residence and brought her accompanied by some family members to the polling station and dropped her home after she cast her vote, he said.
Poll officials also helped her to the booth in a wheel chair.
She was also presented a rose as a goodwill gesture.
District Election Officer-cum-Deputy Commissioner Ravi Bhagat said the administration through volunteers are approaching such voters at their residence to bring them to the polling booth.
"We are in process of identifying more with an aim to help all of them cast their votes till the end of the polling," said Deputy Commissioner Bhagat.
With inputs from PTI