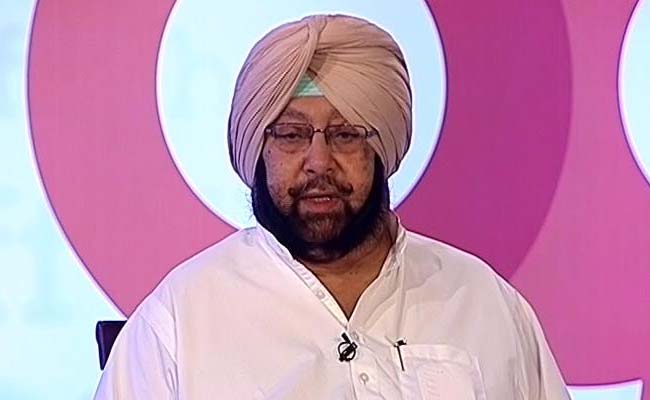 Chandigarh:
In view of the "severe financial constraints" faced by the state government, Punjab Chief Minister Amarinder Singh Monday suggested that elected representatives in the state, including ministers and MLAs, should pay their own income tax.
Currently the tax was paid by the government and draining the exchequer, the chief minister said.
Punjab was probably the only state in the country to follow the system of the government paying taxes for all ministers and MLAs, Singh said. He pointed out that the tax being paid by the state government on this account stood at Rs 11.08 crore.
While Rs 10.72 crore was spent on payment of income tax of the MLAs, the remaining was for the ministers, an official spokesperson said after a meeting of the Cabinet Sub-Committee on Fiscal Management, where the proposal was mooted by the chief minister.
The chief minister also reiterated his appeal to party colleagues and rich farmers to give up free power subsidy.
Captain Singh had first made this appeal during the Vidhan Sabha session in June last year, when he set an example by giving up the subsidy.