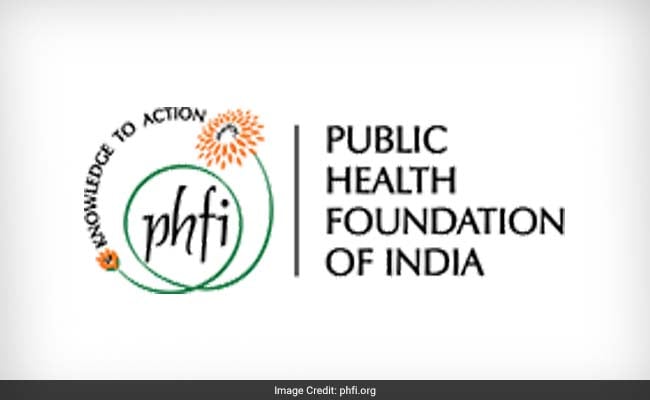 New Delhi:
Delhi-based voluntary organisation Public Health Foundation of India or PHFI has been barred from receiving foreign funds in India by the Home Ministry, which acts as nodal authority to regulate foreign aid for Non-Government Organisations.
The NGO, primarily funded by the Bill and Melinda Gates foundation, has been barred until all the issued raised by the Home Ministry with PHFI are resolved.
In a letter, the ministry accused PHFI for using foreign funding towards anti-tobacco lobbying - a programme which is in partnership with the Ministry of Health.
In response to the ban, a senior official at PHFI, said, "We have received notification from the Ministry of Home Affairs (MHA) - FCRA Wing regarding the renewal of its FCRA Registration. Certain observations have been made by the Ministry on utilisation of funds related to PHFIs projects on tobacco, HIV/AIDS and its financial reports. PHFI has submitted the requisite information and documents to the MHA on the observations raised in the notification and provided the needed clarifications."
The NGO provides technical assistance to central and state governments in several areas of engagement including HIV prevention, access to drugs, tobacco control, immunisation, environmental health, universal health coverage, public health cadre development and capacity building of primary care physicians.
(With inputs from PTI)