Highlights
Saifullah, 22, shot dead in Lucknow yesterday
Belonged to group that planted bomb on train: cops
Father refused to accept his body, Home Minister compliments him
New Delhi:
By disowning his son,
a terror suspect who was shot dead in Lucknow early on Wednesday morning
, Sartaj Mohammed, has made an important statement, said Home Minister Rajnath Singh to parliament today. "I express sympathy for the father and I am sure the House joins me...the government is proud of Mohammed Sartaj and I am sure you are too," he said.
In Kanpur, Sartaj Mohammed offered his thanks to Mr Singh, stating, "This message should be for the whole country. Ordinary people like us are being given respect by ministers."
Saifullah, 22, was killed in a hideout in Lucknow after
a 12-hour operation
. Though commandos tried to capture him alive, he refused to surrender. After he was shot,
an ISIS flag and a train timetable were discovered near him
; investigators say he and other members of his group - "self-radicalised" and "self-proclaimed as an ISIS cell" according to the Uttar Pradesh police - carried out a bombing this week on a train in neighbouring Madhya Pradesh in which nine people were injured.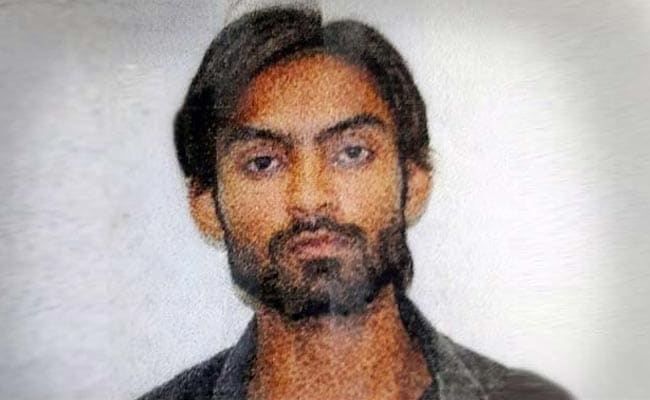 Saifullah's father refused to accept his body yesterday
at their home in Kanpur, denouncing him as a traitor. "One who could not belong to the country, how can he belong to me?" said Sartaj Mohammed, who works at a small leather factory.
Though the UP police has said that the group with allegedly nine members had no external support, other officials including some in the National Investigation Agency, which is handling the case, say there are signs of a handler that guided them, most likely from outside India, through chat rooms and phone calls.
Sources say that the group complies with the pattern of ISIS cells busted in Kerala and Andhra Pradesh, who were indoctrinated online, largely self-funded, and told to organize weapons on their own to attack local targets.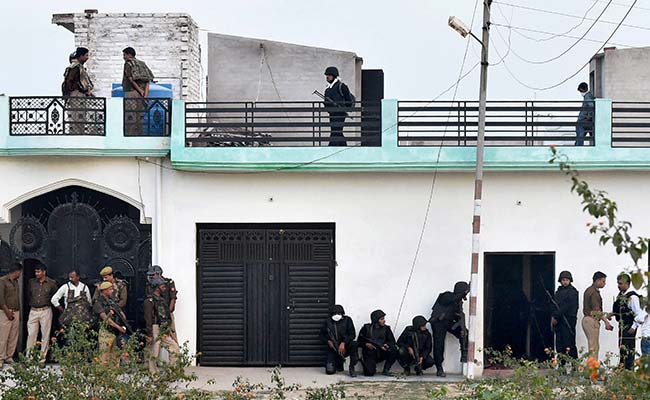 Two months ago, Saifullah, a college dropout, fought with his father and left the house the next day. His family believed he had travelled to Mumbai to get a visa for Saudi Arabia, where he said he wanted to work. Sartaj Mohammed was against the relocation.
Saifullah was the youngest of three brothers. His older brother, Khalid Mohammed, was phoned during the operation in Lucknow; he was asked to persuade Saifullah to surrender. "For over an hour, I kept speaking on the phone...I kept talking. I did not hear his voice. Only gunshots." The UP police have said Saifullah told his brother that he wanted to "die a martyr".
Today, Khalid Mohammed said that an inquiry must look at the charges against his brother. "My house is open, you can come inside and check. What if tomorrow they raid our house and say we have ammunition?" he asked.