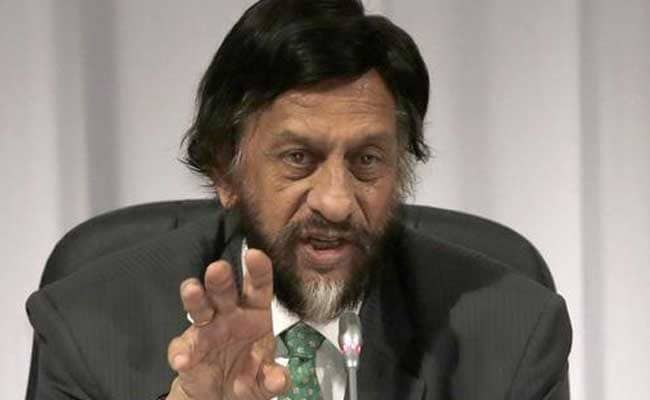 New Delhi:
A Delhi court on Wednesday directed police to hand over certain documents to former chief of the The Energy and Resources Institute (TERI) RK Pachauri, in a case of alleged sexual harassment.
Additional Sessions Judge Sanjeev Kumar directed the investigating officer (IO) in the case to hand over mirror image/clone copies of the electron devices, seized by police to him.
The court took note of the submissions made by Mr Pachauri's counsel that he was entitled to the complete chain messages allegedly exchanged between him and the complainant.
Advocate Ashish Dixit, appearing for Mr Pachauri, submitted that screen shots of the messages were incomplete and manipulated by the complainant.
"I am of the view that revisionist is entitled to have the mirror image/clone copy of the items seized by the IO," the court said, directing the IO to handover copies of electronic devices seized by him during the probe.
The court was hearing an appeal filed by Mr Pachauri against an order by a magisterial court, dismissing his plea.
Police, however, had opposed the appeal, saying that the prosecution had not relied upon the documents sought by the accused.